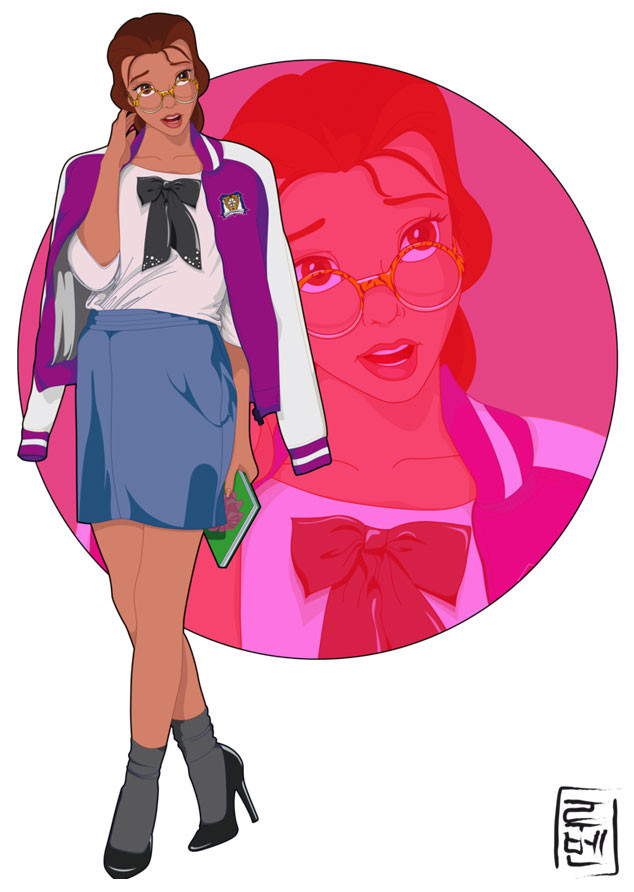 hyung86.deviantart.com
First your favorite Disney and Pixar characters went to high school, so the next logical step is college! Unless these characters don't want to experience the crushing debt that comes from student loans, in which case they might be skipping four more years of education.
But when you're a princess, do you really have to worry about student loans?
Anyway, DevianART artist Hyung86 has taken Disney and Pixar characters and reimagined them as college students all attending what is essentially one big Disney University. So not only are they all grown up and living in the modern day, but they all exist in the same universe.