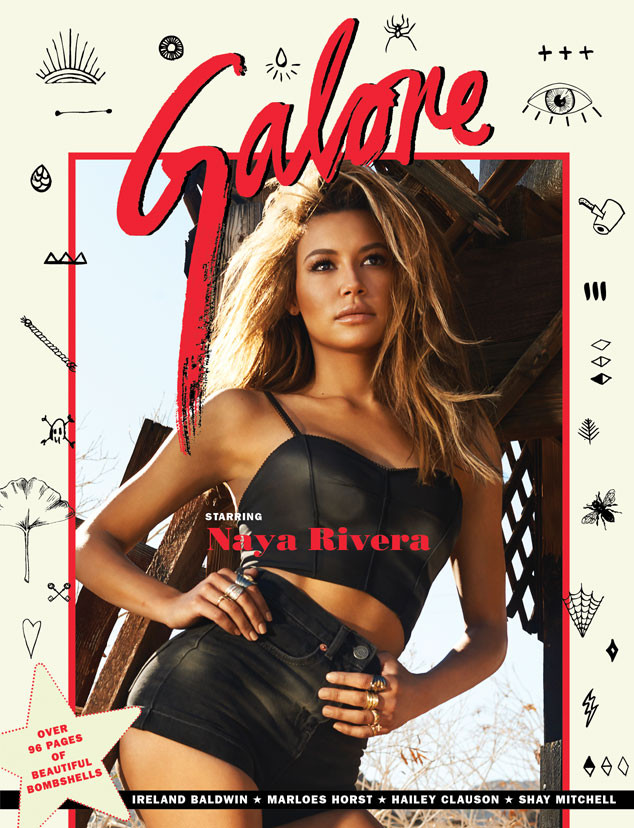 Galore
Don't count on Naya Rivera baring all this summer—but it's a faint possibility.
"It depends on how private that beach is," the Glee star cracked to Galore when asked if she would ever go topless on the beach.
Besides, that would defeat the purpose of an adorable swimsuit.
Asked for her top summer hotness tips, she advised, "I would say an even skin tone is really important and a good tan never hurt anybody. I think a really good bikini and confidence is probably number one."
And we know Naya is fully equipped with those.