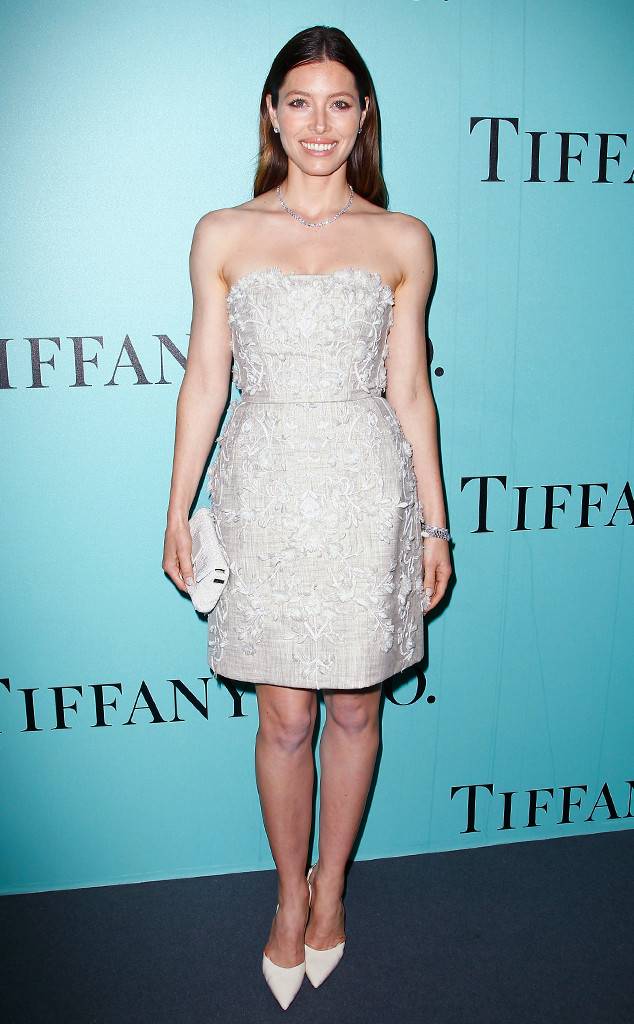 Julien Hekimian/Getty Images
Wedding season is in full swing, which means hundreds if not thousands of you are currently shopping for the ideal night-before-the-big-day dress. Thankfully, Jessica Biel just saved you a ton of online shopping time (so you can refocus on finding the ideal day-after-the-big-day dress).
This Giambattista Valli cocktail frock has everything you want in "I'm the bride" attire. So what if you have to hide the cost of it inside your overall wedding budget?