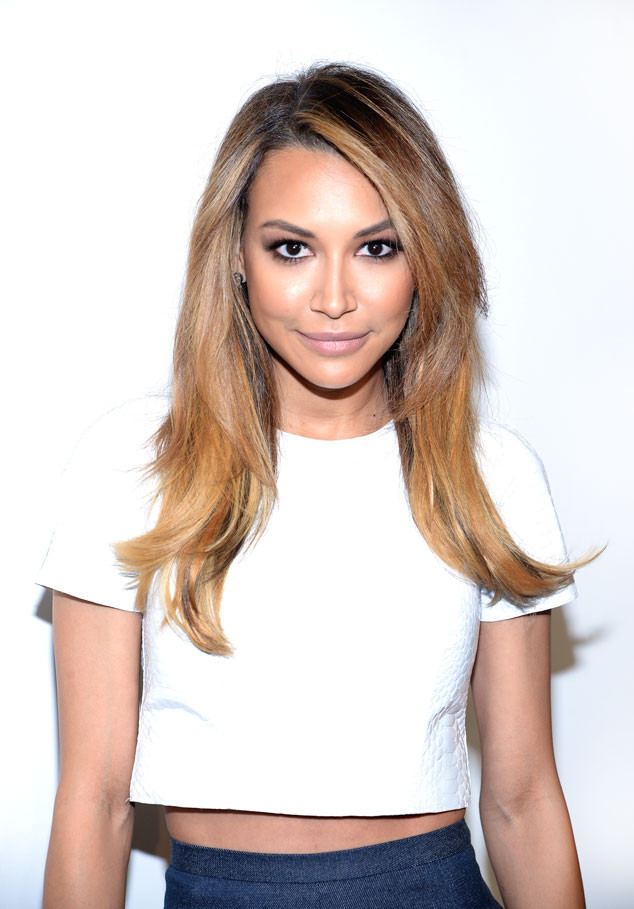 Courtesy: Larry Busacca/Getty Images for Michael Kors
Welcome back to the Twitterverse, Naya Rivera!
The Glee star inexplicably deactivated her Twitter account Sunday morning. The move sent Rivera's fans into a tizzy, but by Tuesday, her profile was reactivated and her previous tweets were restored.
At the time, Rivera's rep had no comment on her Twitter exit.
"My account is back up! It needed some beauty sleep," tweeted Rivera, who continued to post pictures on Instagram. "I have something special tomorrow for you guys! #BombShellsOfSummer."
No word yet what Rivera plans to post—she hasn't tweeted since announcing her return Tuesday.
Fans were glad to see Rivera, 27, using the social media site after her self-imposed hiatus, writing, " I MISSED YOU SO MUCH," "pHEW NAYA YOU SCARED ME," " YAAAAAAAY" and "THANK F--KING GOD."