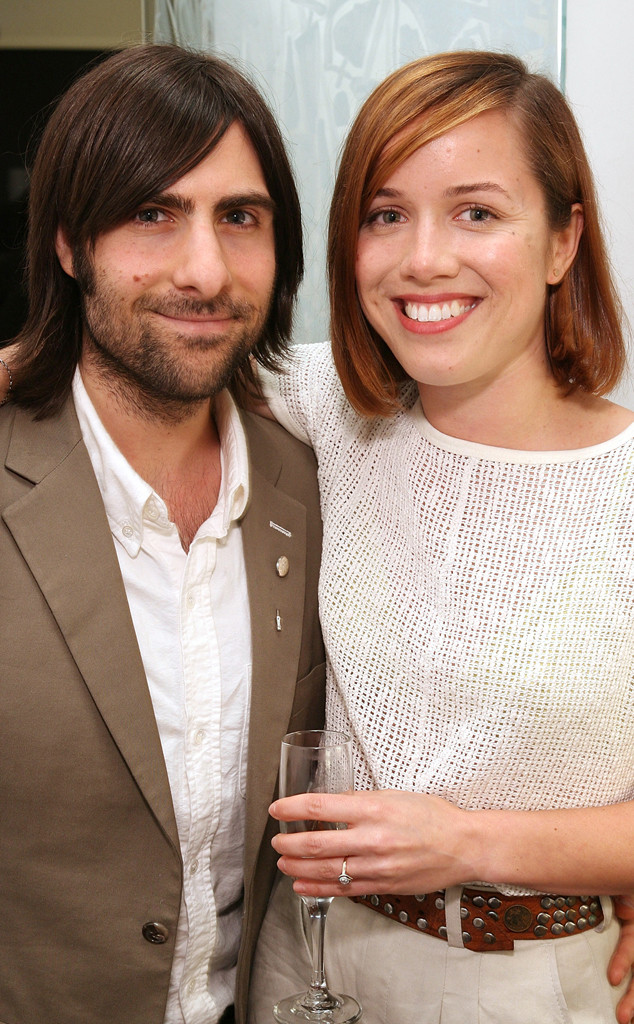 Casey Rodgers/Getty Images
Jason Schwartzman is building his own grand baby hotel.
Just in time for Father's Day, the actor and wife Brady Cunningham have welcomed their second daughter together, Schwartzman's rep confirmed Tuesday to E! News.
Their baby girl, whose name the proud parents are not yet revealing, joins 3 1/2-year-old sister Marlowe Rivers Schwartzman in the family fold. (Who wants to bet that the new kid's name is Spade, or Chandler?)
No other details were forthcoming, but we'll keep you posted.