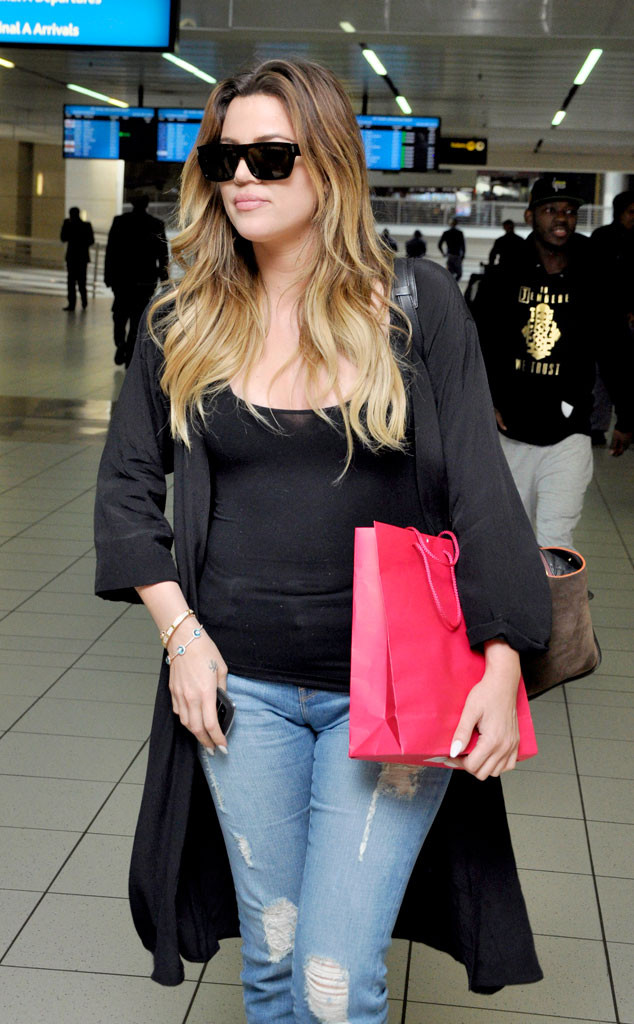 Lizmarie Richardson/Heat Magazine/Gallo Images/Getty Images
So, Khloe Kardashian flew halfway around the world for French Montana today...
The E! star has touched down in South Africa, where her rapper beau is scheduled to perform Saturday in Durban at the 2014 MTV Africa Music Awards.
French jetted out of the U.S. just ahead of Khloé after the two got their pop grooves on at Jennifer Lopez's first-ever full-length show in the Bronx on Wednesday night.
Khloé flew into Tambo International Airport in Johannesburg and managed to look pretty darn pulled together upon arrival after that long flight.