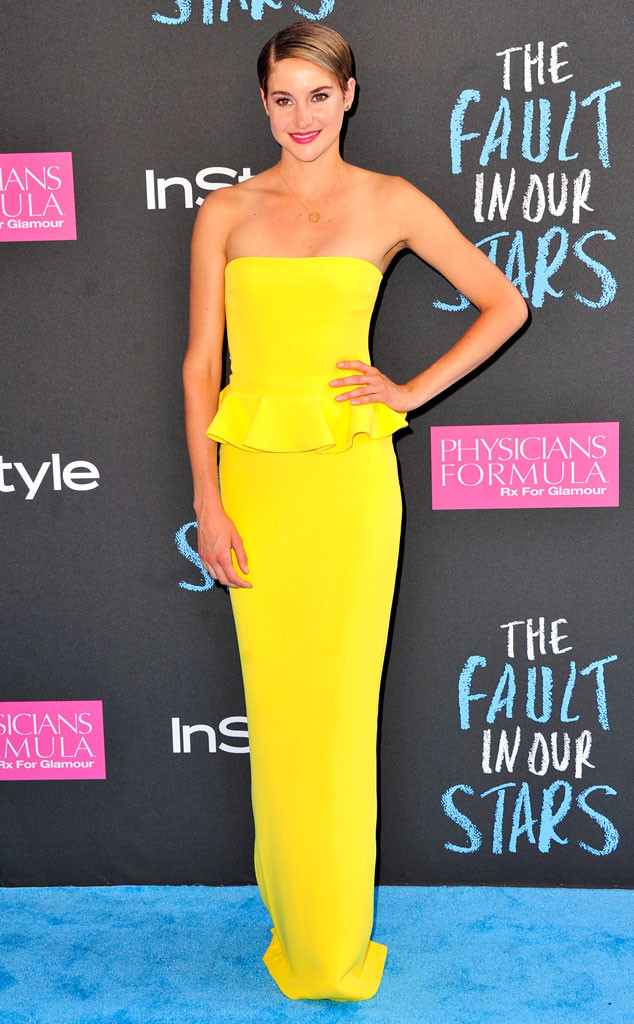 Stephen Lovekin/Getty Images
Shailene Woodley has been one busy lady.
The 22-year-old actress has been starring in major blockbusters since she came onto the scene, from The Descendents to Divergent to her upcoming adaptation The Fault in Our Stars. But it looks like this star is ready to slow things down and explore her other options.
Speaking to V magazine, Woodley said that she's OK with waiting for another amazing script after the John Green adaptation and added, "I'm going to lie low and explore some of life's other artistic facets."
However, before Shailene begins her next chapter, she's busy promoting her upcoming film that will surely leave you sobbing in the theater (seriously, take some tissues).