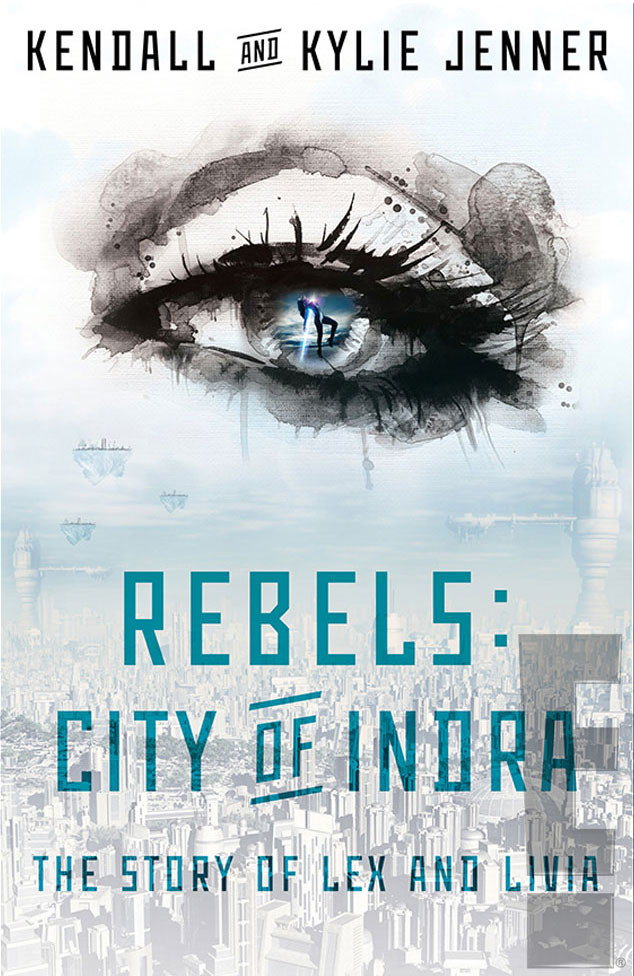 Karen Hunter Publishing / Gallery Books
The Jenner sisters can now add novelists to their growing list of accolades!
Kendall Jenner and Kylie Jenner have penned an action-packed book hitting shelves today entitled, Rebels: City of Indra: The Story of Lex and Livia, and the summer read is page after page of kick-ass fun!
The gripping, young-adult tale is set in a futuristic, dystopian city and follows two girls as they reluctantly team up on a quest, only to discover more there's much more to their mission than they imagined.
But we won't spoil the plot twists and turns for you. Instead, we're giving you a sneak peek with the top 5 eye-openers we discovered about the E! stars from their thrilling page-turner.