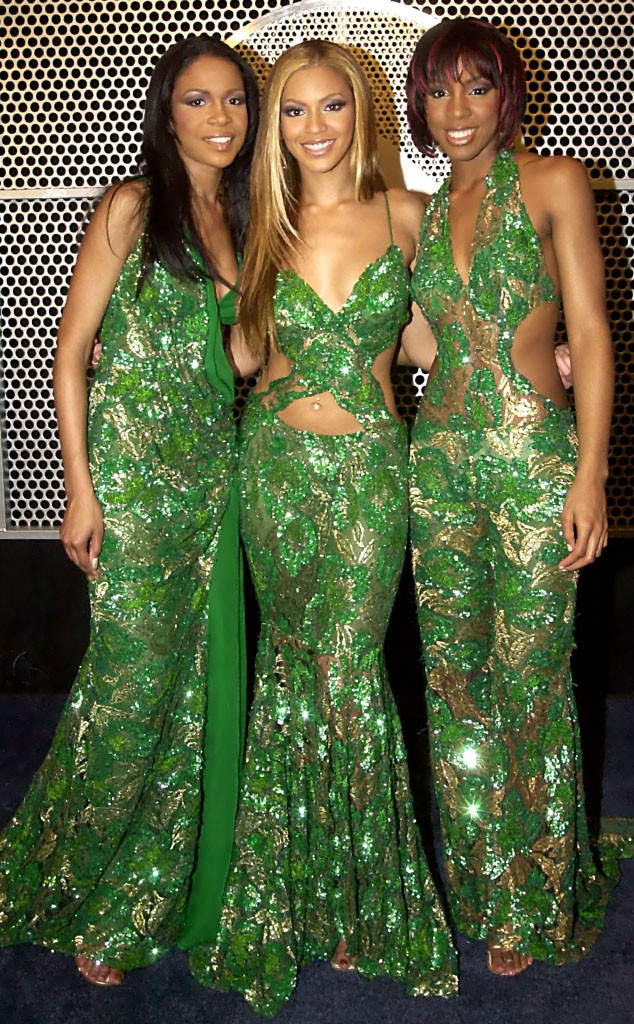 Steven Tackeff/ZUMApress.com
Kelly Rowland puts a premium on her female friendships.
The recently married singer opened up about her Destiny's Child bandmates Beyoncé and Michelle Williams, plus pals LaLa Anthony, Angie Beyince and Solange Knowles, in a recent interview with Hello Beautiful. "I believe in soul mates. I believe soul mates are not just in relationships, but they're in friendships," the R&BA diva said. "I have soul mates through Beyoncé and Michelle and Angie and Solange and LaLa. I have soul mates. I'm so thankful for that too, because I think they understand you."
How so? "If there's something on my heart or my mind, before I can even pick up the phone, one of them is calling me saying, 'What are you doing? Are you OK?'" the "Kisses Down Low" singer explained. "We're connected and I think that's such a beautiful thing. It's the greatest gift you can have."
Friends fight from time to time, but that doesn't mean Rowland wants husband Tim Witherspoon to jump in. What does she think of men who get involved with their significant other's female drama?