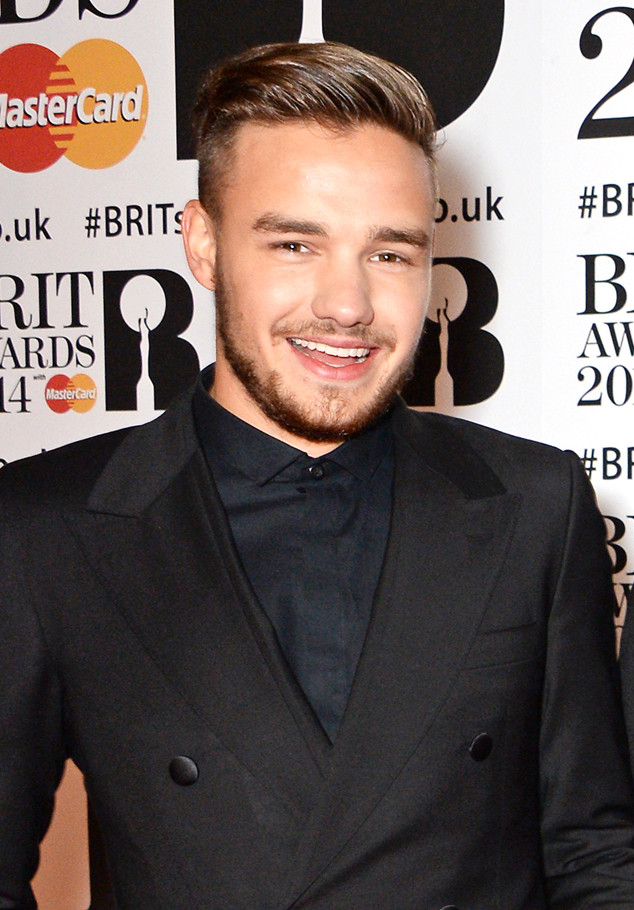 David M. Benett/Getty Images
Liam Payne is taking to Twitter to clear the air after a whirlwind last few days for One Direction.
The singer vented his frustrations at a recent article that slammed the band, claiming that they didn't play or write any of the music they perform.
And Payne didn't play nice when it came to calling out the author of the story which left him heated, either.
"Just read a daily mail article written by Jan Moir some of which I totally agree with but some things you are far off your game my friend…Thank you for your lovely words mrs moir sorry we let you down so fantastically maybe next time a little research is in order," he began his Twitter rant.