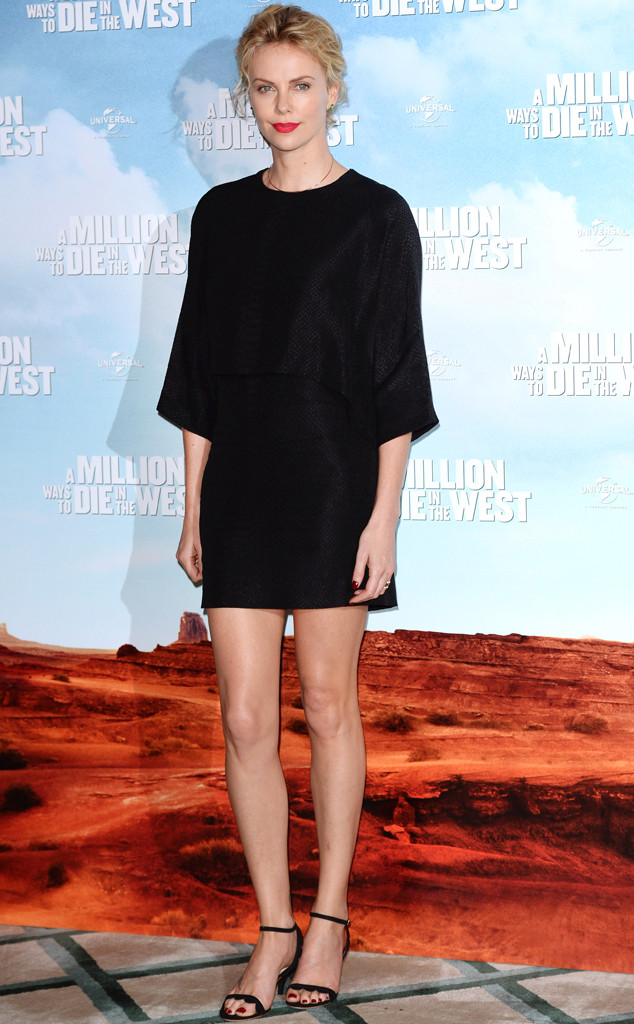 Karwai Tang/WireImage
Charlize Theron is making headlines for her controversial comments.
In an interview with Sky News, the actress equated the press intrusion of her personal life to rape, adding that "every aspect" of her life has become "fodder for an article."
The South African born-beauty made the comparison after reporter Richard Suchet fired off a list of headlines, all from just a simple Google search of her name.
"I don't do [Google myself] that so that's my saving grace," the mother of one said. "I think it's when you start living in that world and doing that, you start, I guess, feeling raped."