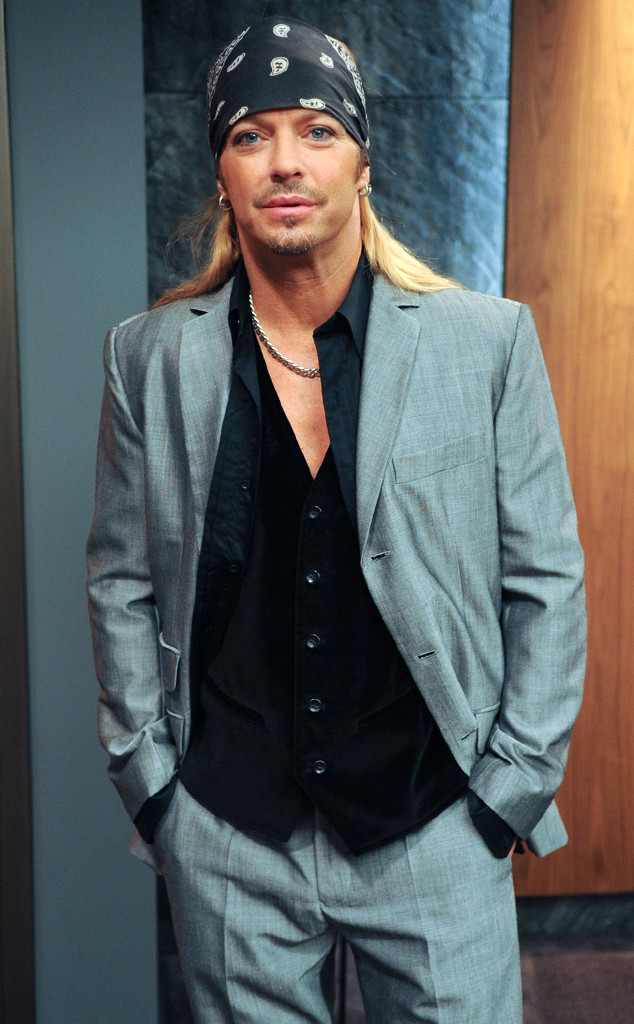 Ali Goldstein/NBC
Bret Michaels' Thursday night concert in Manchester, N.H., came to an abrupt end when, just three songs into his set, the rocker rushed off stage for a medical emergency.
Guitarist Pete Evick updated fans on the incident via Michaels' Facebook page, explaining that he was notified "instantly" by a crew member "that Bret's blood sugar was extremely low."
The 51-year-old "Every Rose Has Its Thorn" singer, who has suffered from type 1 diabetes since childhood, "returned to the stage only to announce that he could not continue." Michaels "is a health fanatic and fiercely monitors is blood sugar," Evick wrote, noting that the Poison frontman "basically had to be dragged off the stage in his sickest of conditions."