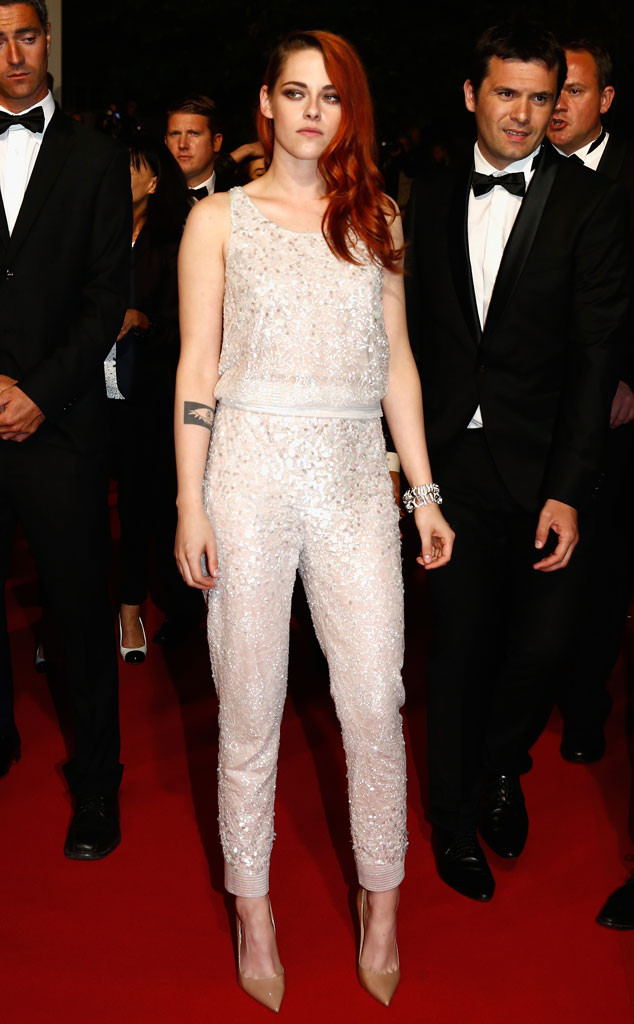 Andreas Rentz/Getty Images
In case you hadn't noticed, Kristen Stewart takes pride in being her own person and remaining unfazed by Hollywood expectations.
Not that she would ever refer to it as "taking pride." It's just...normalcy.
"I don't do what I do to...control perception or make people think a certain way about me," Stewart said in a recent interview with Reuters when asked whether it's difficult to remain true to herself both as an actress and a person who's always under the media's microscope.
"That would be traipsing all over the experience of making any film. It's just so ass-backwards to me," the star of the upcoming Clouds of Sils Maria, which screened at the Cannes Film Festival last week, said.