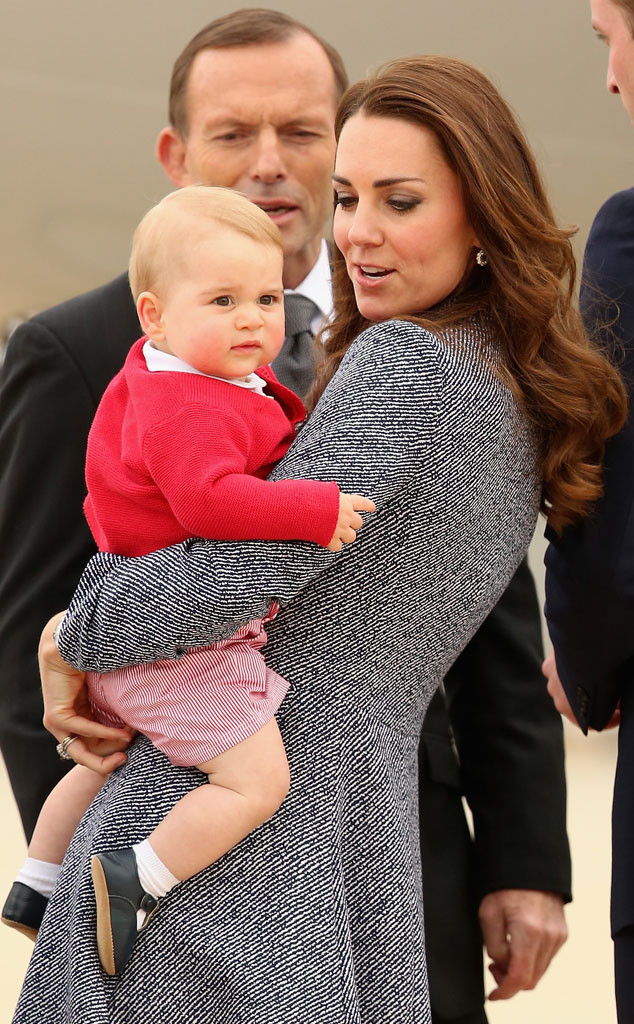 Chris Jackson/Getty Images
He may not even be a year old yet, but Prince George has already picked out his favorite superhero.
During a visit to Scotland's newly restored MacRosty Park on Thursday, Kate Middleton revealed that her little one owns a pair of Spider-Man pajamas!
The duchess was seen greeting fans and stopped to chat with 5-year-old Jamie Speedie, who was wearing a top with an image of the Marvel character.
Speedie's mother, Lianne McNamara, shared details about her quick encounter with the brunette beauty, saying that Middleton told her, "George has Spider-Man pajamas, but they are too big for him just now."
McNamara added, "She was saying how much her little boy has grown so big, so quickly."