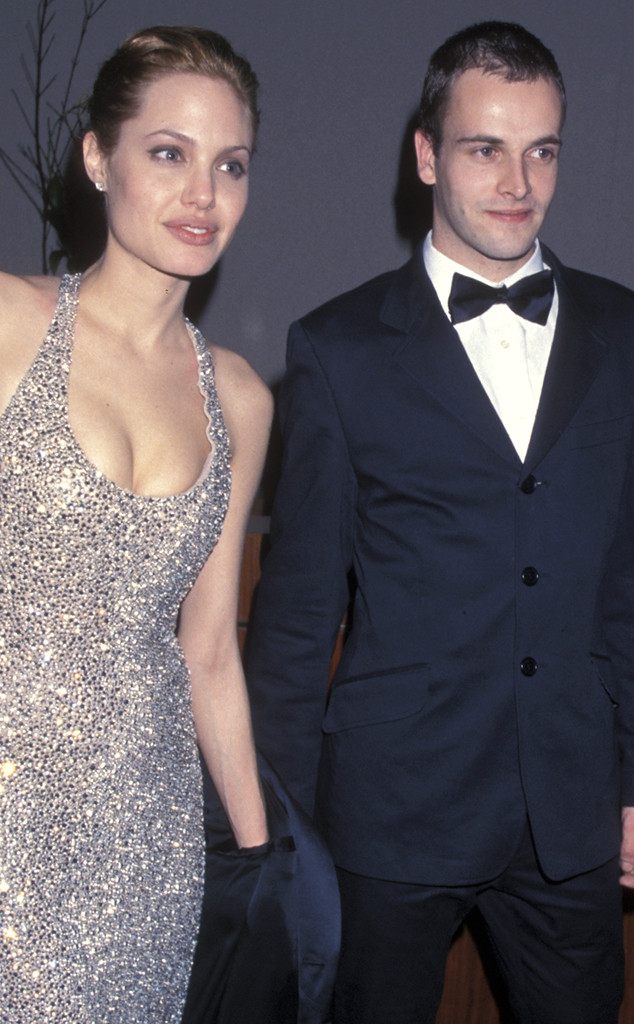 Jim Smeal/WireImage
Which one of Angelina Jolie's past films made her puke?!
In a new interview with Buzzfeed, the Oscar winner reveals her 1993 sci-fi film Cyborg 2, in which she played a robot assassin who learns human emotions, made her sick to her stomach!
"Oh, I threw up," Jolie said of her reaction when she watched it. "I did. I saw it and I threw up. Just nausea. But the kickboxing was fun. It was the first time I was sent to do kickboxing. But I was 17 and I think I thought I was making a real movie, which is odd, since there's a scene when I'm decapitated and talking...as one does. But, yeah, I saw it and got really sick. I just remember my brother Jamie holding me and saying, 'It's going to be all right.'"