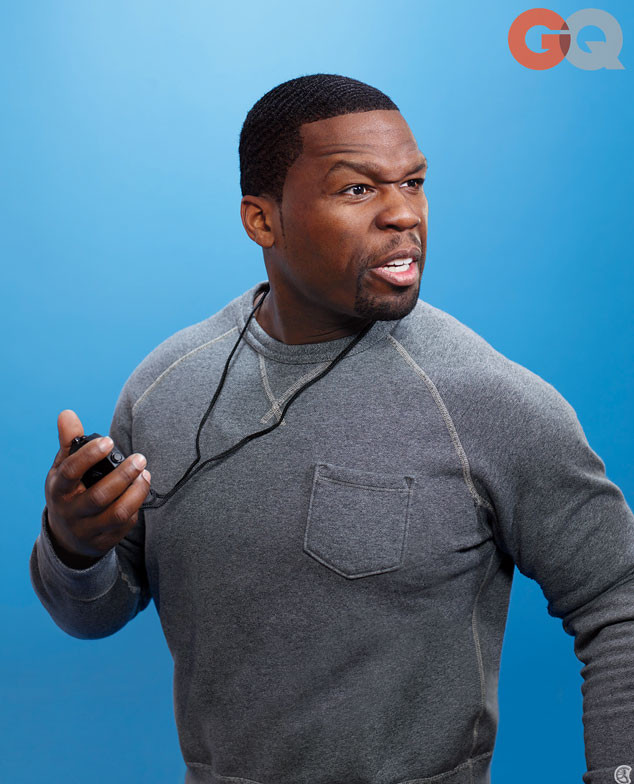 Chris Buck/GQ
50 Cent isn't afraid to say what's really on his mind.
As evidenced by his latest interview with GQ magazine, in which he opens up about relationships, family and a few former friends following his rise to fame after the release of his 2003 album Get Rich or Die Tryin.
"I think friendship is the strongest form of relationship," he tells writer Zach Baron, dishing out advice for his love life. "Don't ever forget to be friends. And you be conscious. Because there's a point that your friendship would develop that it has so much value that it would become priceless. And at that point, you should consider marriage."
While the rapper has never been married, he does have two children (with two different women), although he admits his relationship with his oldest son is strained.