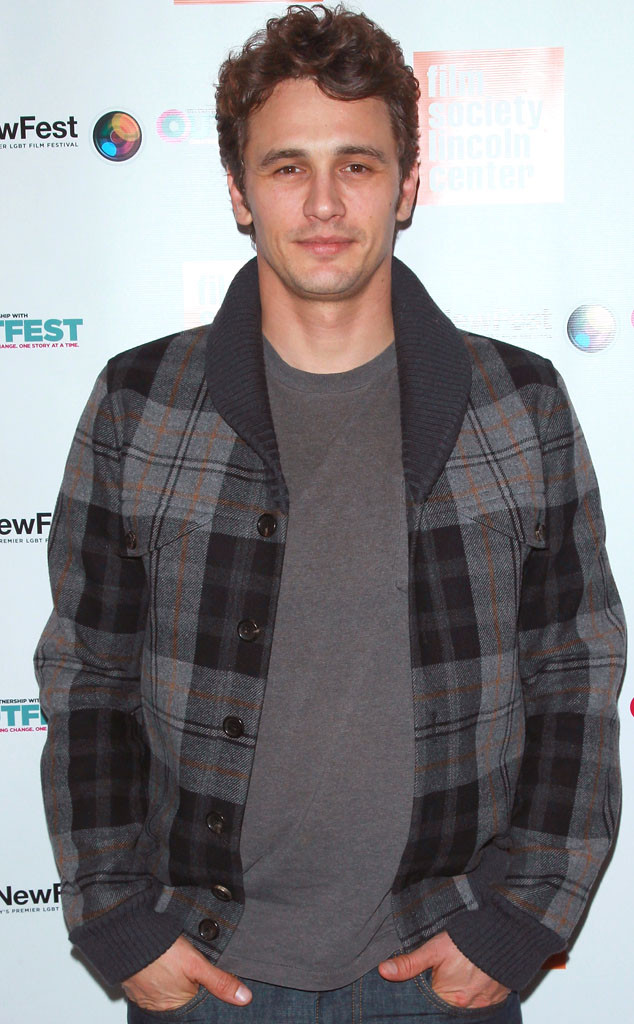 Jim Spellman/WireImage
James Franco is certainly one who doesn't mind sharing. (Heck, given some of his selfies, one might say he often overshares.)
So, it doesn't come as too much of a surprise that the 36-year-old actor was willing to open up to Elle about a number of topics.
For instance, when asked if he ever had a Hollywood crush growing up, he says, "Winona Ryder in Heathers and everything she did in that era. She was so cool as an outsider. The first freak and geek."
Talk of crushes invariably leads to other questions about his youth, especially seeing how his new film Palo Alto (based on his book of the same name) deals with the pains of adolescence.