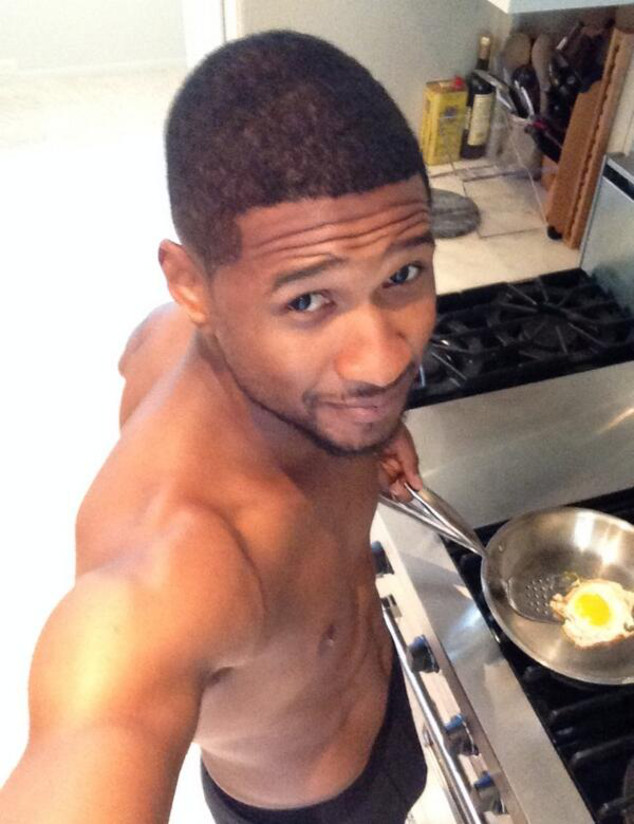 Twitter
Usher in his underwear? Count us in!
On Monday night, the 35-year-old singer made a promise to fans that if his Voice mentee Josh Kaufman won the competition, he'd strip down to his skivvies. "If Josh Kaufman WINS The Voice...I will prove I cook in my underwear!" Usher wrote on his Facebook page.
And sure enough, Kaufman took home the top prize Tuesday night. Now, Usher is coming through on his promise.
"You guys kept up your end of the bargain and now I guess I have to do my part," Usher says in an Instagram video that he posted earlier today. "So, what would you like for breakfast? I prefer Tuscan eggs."