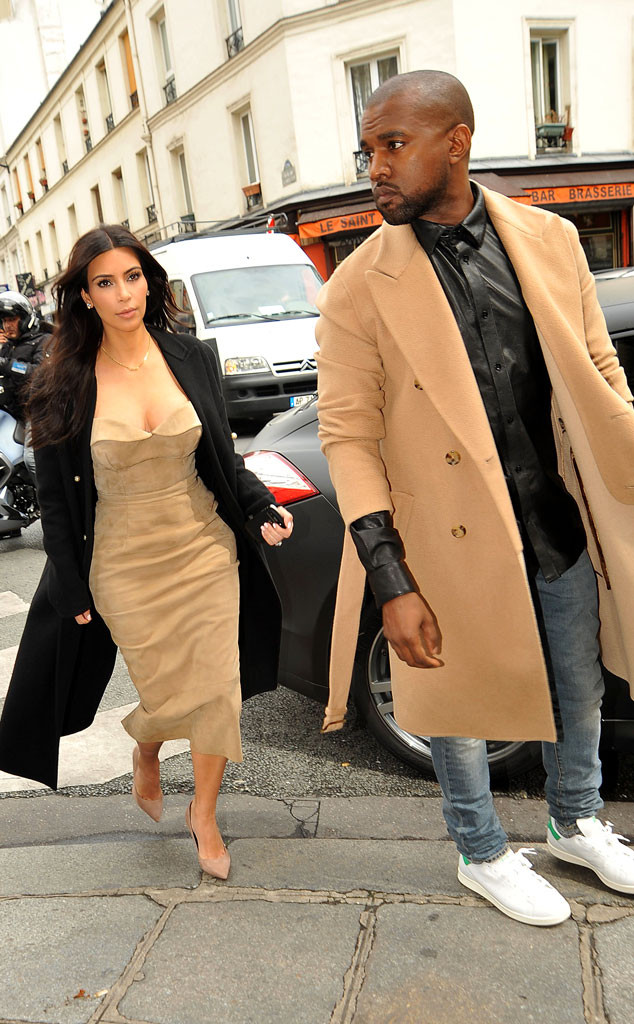 INFphoto.com
If you're one of Kim Kardashian and Kanye West's pals, sorry. We ruined the surprise.
But chances are most of you are in the clear, so let's get into it! E! News has learned that the soon-to-be newlyweds have coordinated a special treat for their friends while in Paris.
"Kim Kardashian et Kanye West decided to organize a private visit of the Palace of Versailles for their friends as a surprise the night before their wedding," the palace tells us in a statement. "This excellent choice will contribute to the restoration and a better understanding of the Palace of Versailles, as a unique site that is listed in the Unesco Word Heritage."