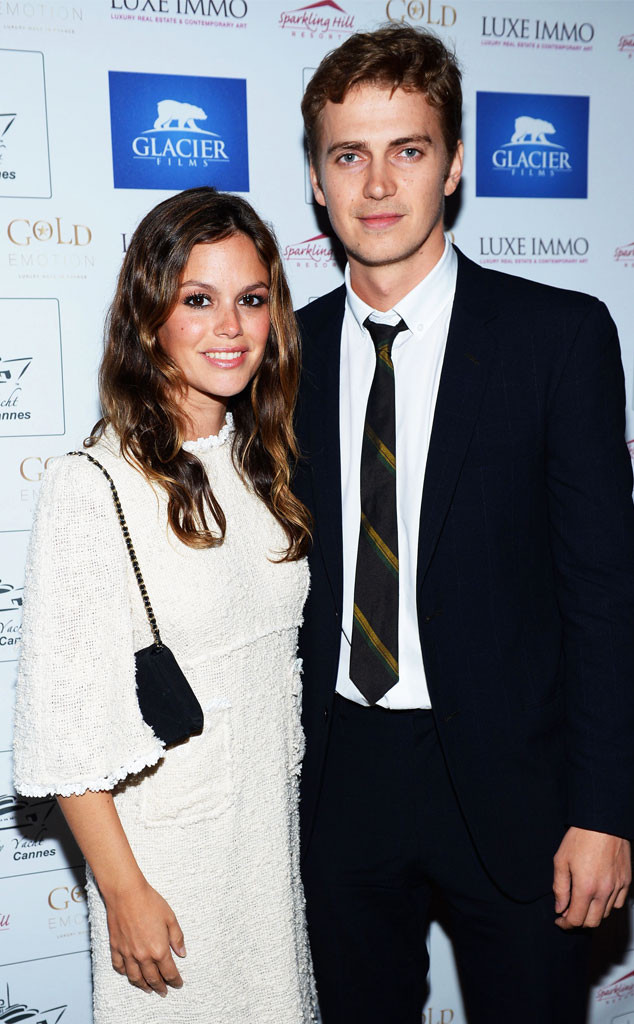 Michael Buckner/Getty Images for Torch
Rachel Bilson is gearing up for her biggest role yet: motherhood!
The Hart of Dixie actress is pregnant and expecting her first child with Hayden Christensen, E! News confirms. The couple began dating in 2007 after meeting on the set of Jumper. The co-stars got engaged in December 2008 but called it off in August 2010, only to reconcile three months later.
Bilson has made no secret of her desire to have kids with Christensen. In Health's June 2014 profile, for example, she said, "To start a family would be good, any year in the next few years. I've always wanted to be a mom. I have always wanted kids. I can just see this little toddler waddling around the house."
When the former O.C. star covered Cosmopolitan in May 2013, she made similar comments, saying, "I definitely have family on the brain. Having kids is something I want to see in my future—I hope." Three months later, when Bilson, 32, covered the British edition of the magazine, she talked about the next decade with Christensen, 33. "Thirty is a whole different thing; you can slow down and focus on family," the Life Happens star said. "Starting a family one day is definitely something I look forward to."