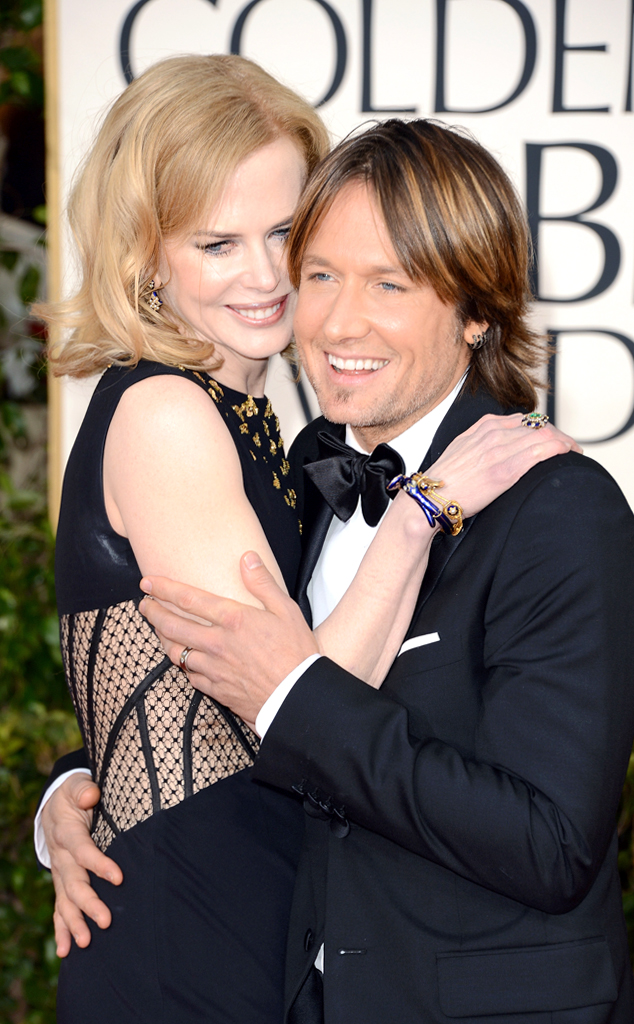 Jason Merritt/Getty Images
Nicole Kidman's family is her No. 1 priority.
During a press conference at the Cannes Film Festival for her most recent flick, Grace of Monaco, the Oscar-winning actress confessed that she would gladly give up her career to focus on her husband and two daughters.
"If he said no, I wouldn't have done it," she told the Daily Mail when asked if her hubby Keith Urban had approved of her playing the late Grace Kelly.
"That's how we are. I know this sounds old-fashioned, but I do put it on the table because if it won't work for us, then I'm not doing it."
She also admitted that if Urban ever asked that she choose between a new project or staying home, she would have no problem with taking a break from the movie business.