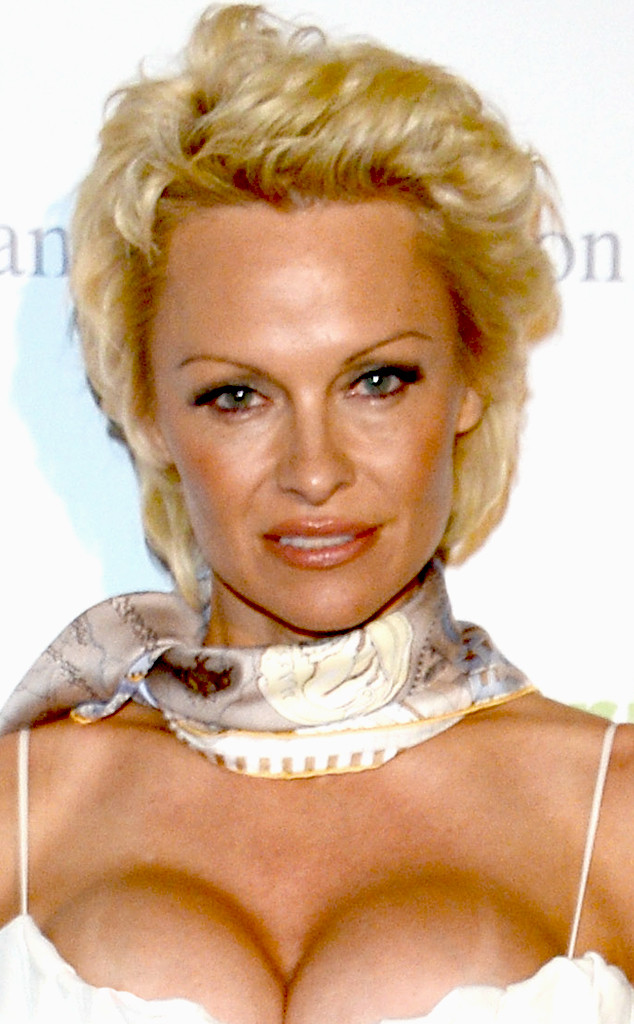 David M. Benett/Getty Images for The Pamela Anderson Foundation
Pamela Anderson has spoken out about a series of traumatic incidents she endured as a child, during a speech at the launch of The Pamela Anderson Foundation.
The actress revealed she was molested at age six, and raped at 12 during the kickoff of the advocacy group for animal rights, Friday at the Cannes Film Festival.
"I did not have an easy childhood. Despite loving parents, I was molested from age six by a female babysitter," the 46-year-old star said, according to the Daily Mail.
Then six years later, the former Baywatch star said an encounter with a male acquaintance turned violent.
"I went to a friend's boyfriend's house and his older brother decided to teach me backgammon, which led into a back massage, which led into rape," she said. "He was 25 years old and I was 12."