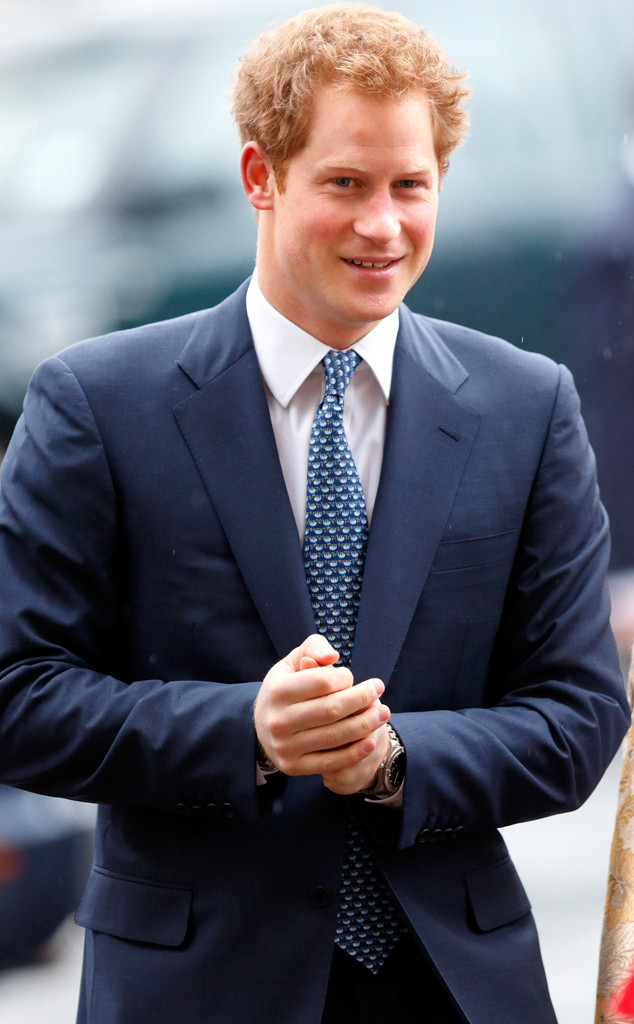 Max Mumby/Indigo/Getty Images
Is Prince Harry buying a pub?!
The 29-year-old royal recently hit up the Maritime Inn in Brixham, England, to grab a drink at the bar with a group of 14 friends. During the visit, Harry and his pals reportedly joked about buying the bar from the pub's landlord of 33 years!
"Somebody from his group called out, 'What a lovely pub,' so I said, 'You can have it if you want,'" 75-year-old Pat Seddon told the Daily Mail. "Then Prince Harry said, 'How much?' and I jokingly said, 'Six and a half hundred thousand,' and he said, 'Oh I've got that in my pocket.'"
LOL!