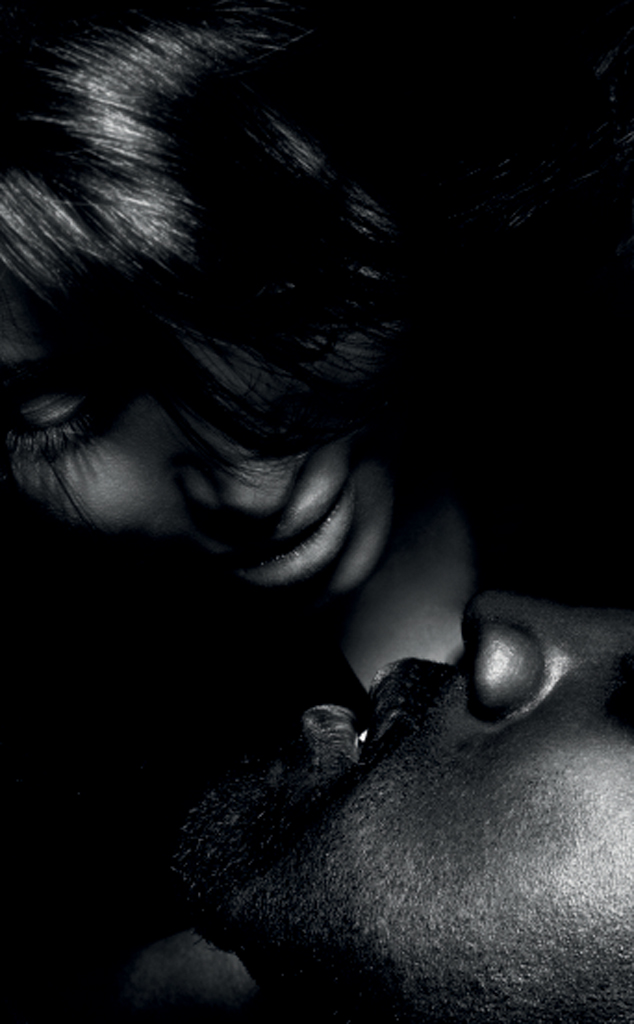 Courtesy: L'OFFICIEL HOMMES by Nick Knight
Kim Kardashian and Kanye West have never been shy about their love, and they certainly weren't when they got hot and heavy in the pages of French magazine L'Officiel Hommes for a super-sexy photo shoot!
North West's parents provocatively posed nude on the cover and displayed their passionate relationship for the world within the glossy pages.
In one pic, Kanye kisses his fiancé's cheek while she seductively stares into the camera. In another sensual shot, the dark-haired bombshell covers her man's eyes as she leans in close to his mouth.
Don't miss Keeping Up With the Kardashians Sunday, June 8, at 9e|6p on E!