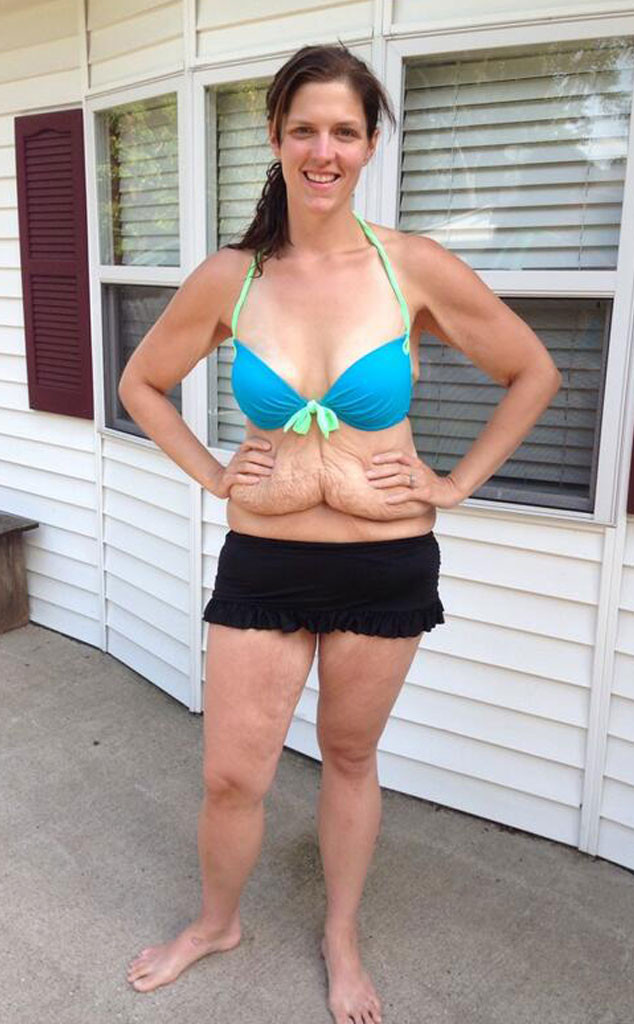 Twitter
After Brooke Birmingham was told by a Shape magazine freelance writer that they couldn't accept the bikini photo she submitted for their weight-loss success story, she took the story (and the picture) to her blog and it went viral.
"If I couldn't have the picture of me in my bikini to go along with my story, then it wasn't MY story," she wrote. "The story I wanted to tell and shout out to the world, not their ideal story. So, if I couldn't tell it my way, then they weren't going to be able to tell it at all."
Now Shape is making sure her story gets told, and they want it told inside the pages of their magazine. Brooke will be featured along with five other "real" women who have incredible tales of losing weight and keep it off.