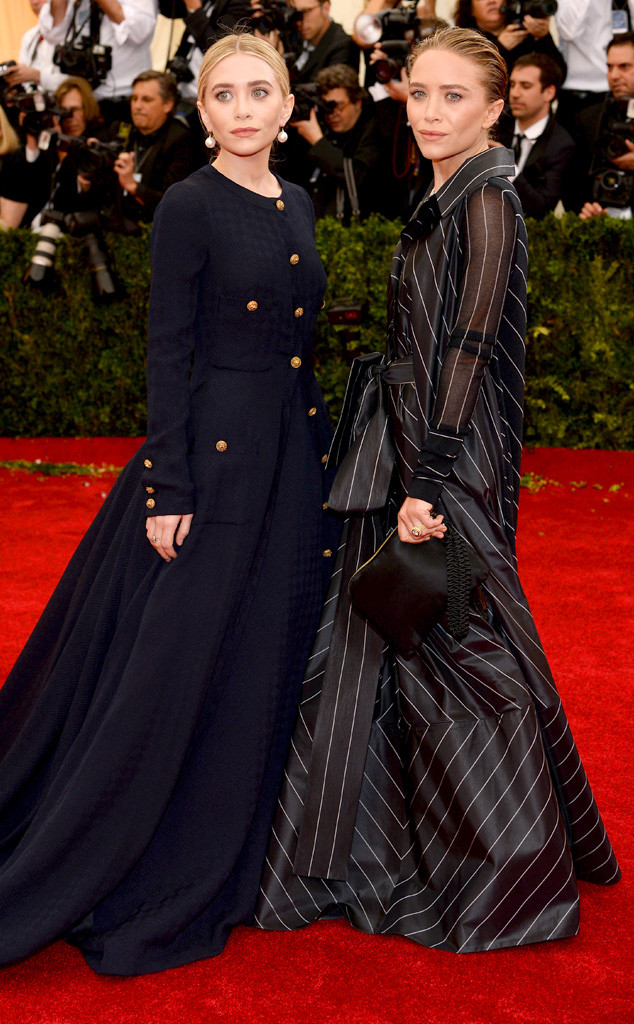 Dimitrios Kambouris/Getty Images
When it comes to Mary-Kate Olsens engagement to Olivier Sarkozy, the star has been pretty mum on the topic.
But, in an interview with WWD, the 27-year-old actress and designer opened up on the whole wedding subject. "I'm, like, not even there yet," she said of deciding on a wedding dress. "I think it may be a matter of getting five or six or making two or three and being stressed out. That seems kind of far away. We'll take one step at a time."
Making two or three wedding dresses? The way Mary-Kate said it, the idea of throwing together a wedding gown or two—or three!—sounds so casual, but that seems pretty labor intensive to us. No wonder she plans on getting stressed out.