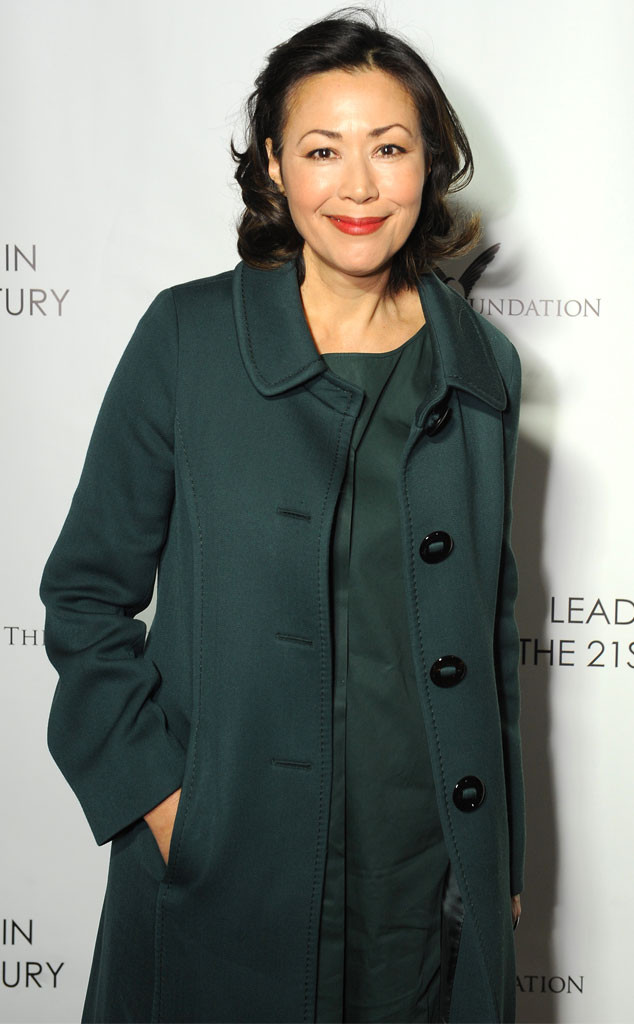 Angela Weiss/Getty Images for The Lourdes Foundation
What a way to earn a merit badge!
When Ann Curry broke her ankle during a hike through New York's Harriman State Park last month, Boy Scout troops from Berkeley Heights, New Jersey's Troop 368, came to her aid. On Friday, professional firefighter and EMT Rick Jurgens detailed the experience in Scouting magazine's blog.
"We were hiking along, and we came to a trail intersection and a lady was sitting on the ground with her one leg out. We didn't think anything of it, but one of the guys asked if everything is okay. She said, 'No, not really. I think I broke my ankle,'" he recalled. "She told us to keep going, but the guys refused."
"They splinted it up perfectly," Jurgens added. "Just like in the pictures."
The scouts splinted the NBC News journalist's leg, but she still needed to get down the mountain.