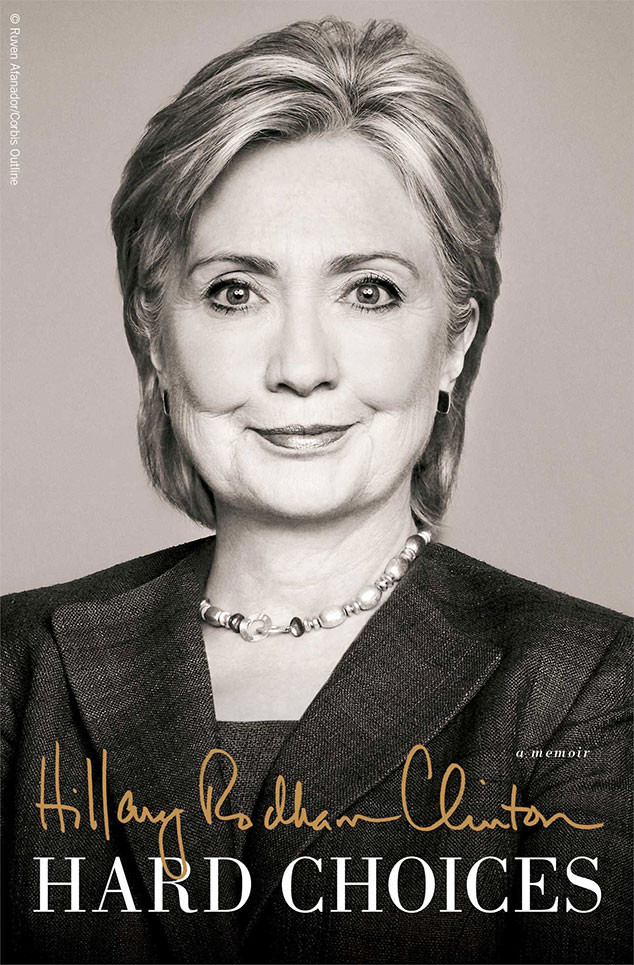 Simon & Schuster
Hillary Clinton's already accomplished a lot in her lifetime, but she's really looking forward to her most important role yet: Grandmother!
In the former Secretary of State's book Hard Choices (as excerpted by Vogue), Hillary gushes about how proud she is of daughter (and now mom-to-be) Chelsea Clinton. The 66-year-old politician is also the first to give credit to her own mother Dorothy Howell Rodham, who passed away in 2011, for instilling a sense of optimism and love in herself and Chelsea through the years.
Hilary's mother's childhood "was marked by trauma and abandonment," she writes. Despite being spurned by her own parents, though, Dorothy remained a positive and loving woman, ultimately passing that down to the generations to come.