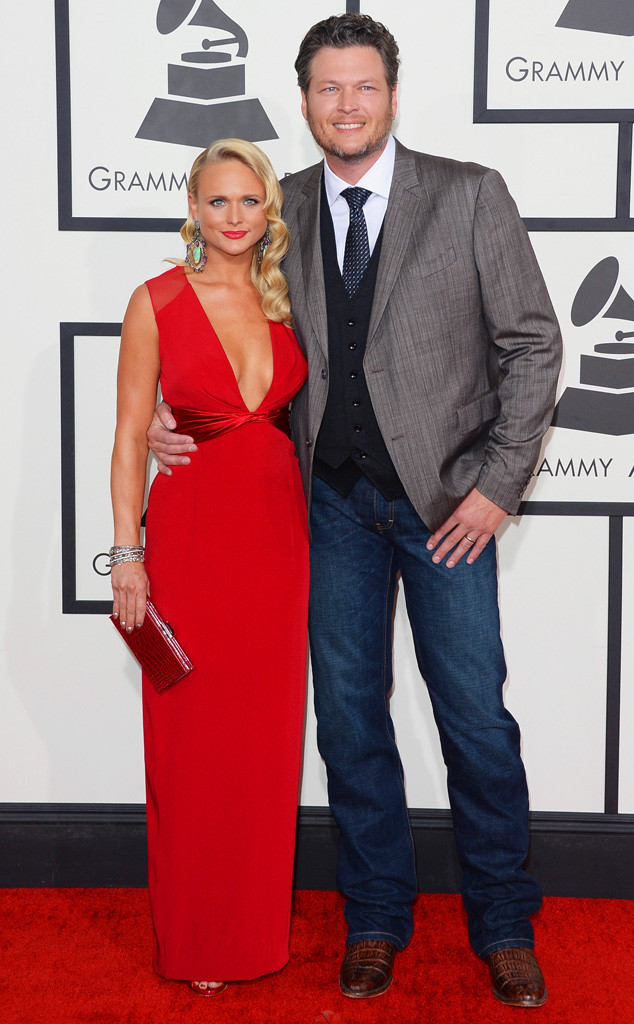 Jason Merritt/Getty Images
Miranda Lambert isn't fazed by any of the tabloid talk.
When she's not touring, the blond beauty happily resides with her hubby Blake Shelton in Tishomingo, Okla. (pop. 3,100), where Lambert owns a women's western store and even has plans to open a bed & breakfast—a feat which would be nearly impossible for an A-list star in Beverly Hills.
"I love the slow pace, the normalcy that it gives me," she tells Billboard magazine of the couple's small town residence.
Still, that doesn't mean that the twosome don't have to deal with endless tabloid rumors, although they always manage to laugh off the fabricated reports with ease.