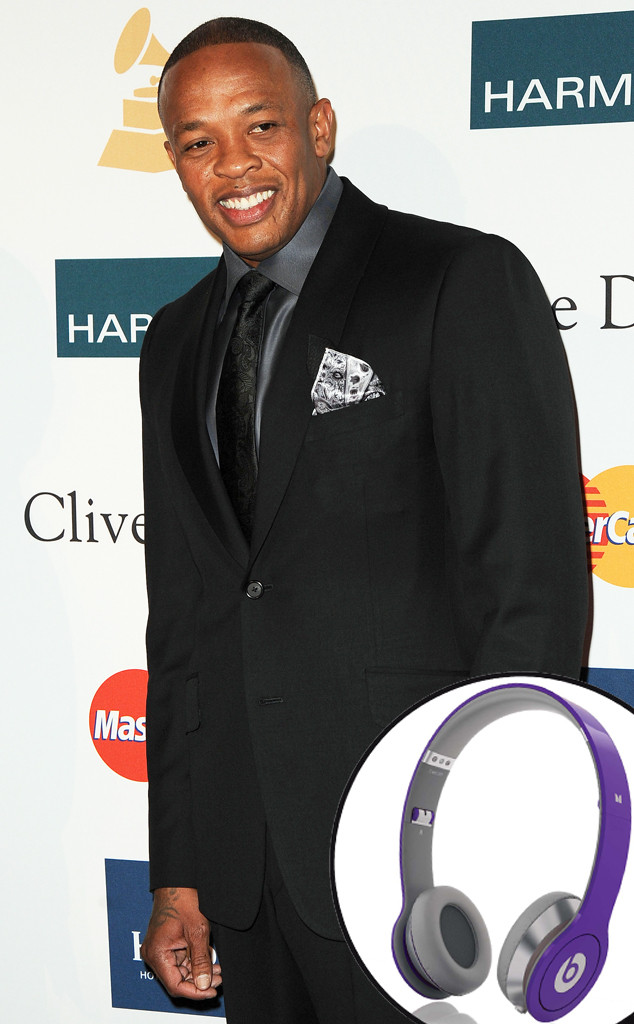 PatrickMcMullan.com via AP Images
Nobody forgot about Dr. Dre—in fact, Apple is about to make the rapper into hip-hop's first billionaire!
According to multiple outlets, Apple "is close to striking a deal" to purchase Beats by Dre for a cool $3.2 billion. This acquisition, which would be largest ever in Apple's history, would include the Beats Music streaming service (a competitor to Spotify and Pandora) that launched in January.
According to The New York Times, the deal "has not been consummated [yet], and the negotiations could still fall apart..." But, "people briefed on the [acquisition]" (who declined to be identified) said it "could be announced as early as next week" if completed.