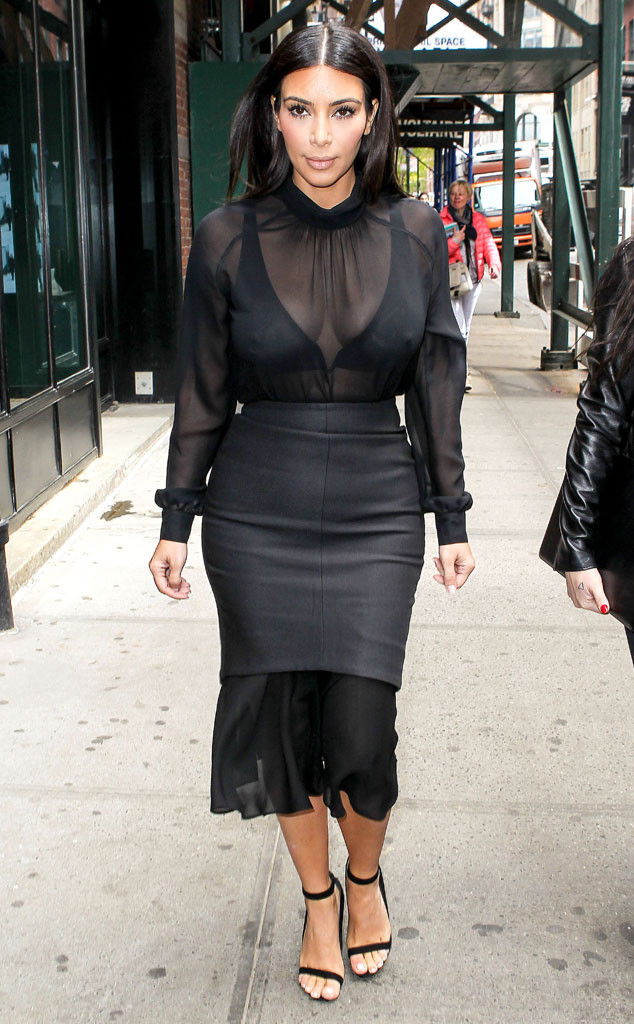 AKM-GSI
Kim Kardashian has a lot on her mind today.
The E! star, who took to Twitter to dispute false wedding rumors that have been circulating earlier today, also felt it was necessary to address something that hit even closer to home—motherhood.
North West's mama wrote a personal post on her website describing the changes she's experienced since welcoming her baby girl with Kanye West, and the fears she has raising a mixed-race child in a world where racism is "still alive."
She begins her post with, "I never knew how much being a mom would change me. It's amazing how one little person and the love I have for her has brought new meaning to every moment. What once seemed so important, now feels insignificant.