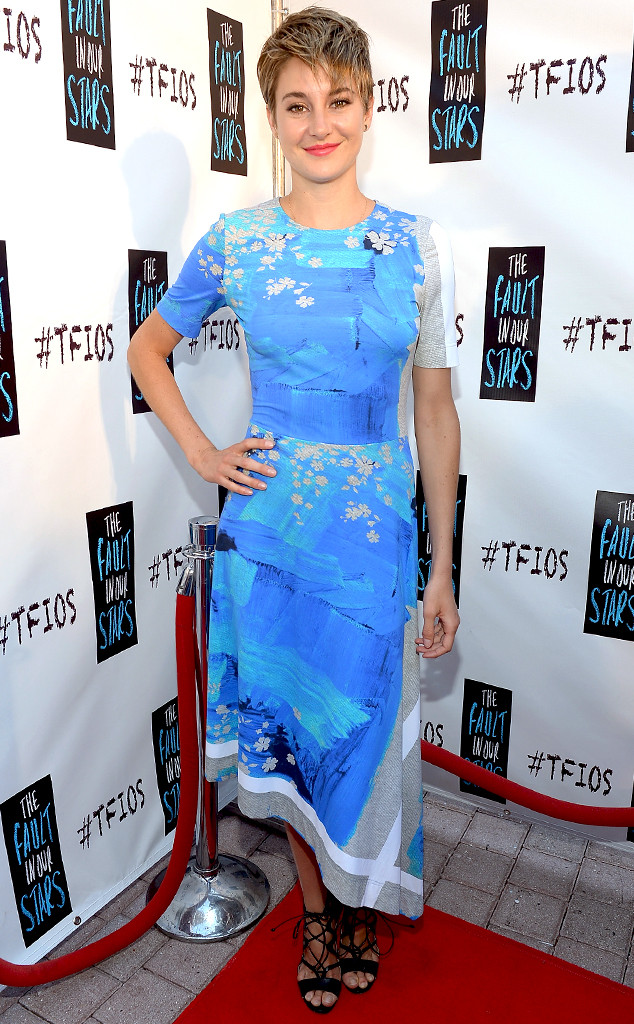 Gustavo Caballero/Getty Images for Allied-THA
Why do we feel like Shailene Woodley grabbed this fabric off the wall of a beachside taco stand in paradise and crafted it into to a lackluster dress?
The blockbuster beauty did star in The Descendants about life in the Aloha State. Maybe she picked this up during that set stay? We could see it serving as a nice souvenir to remember the trip. Unfortunately, it doesn't serve as such a nice red carpet style.