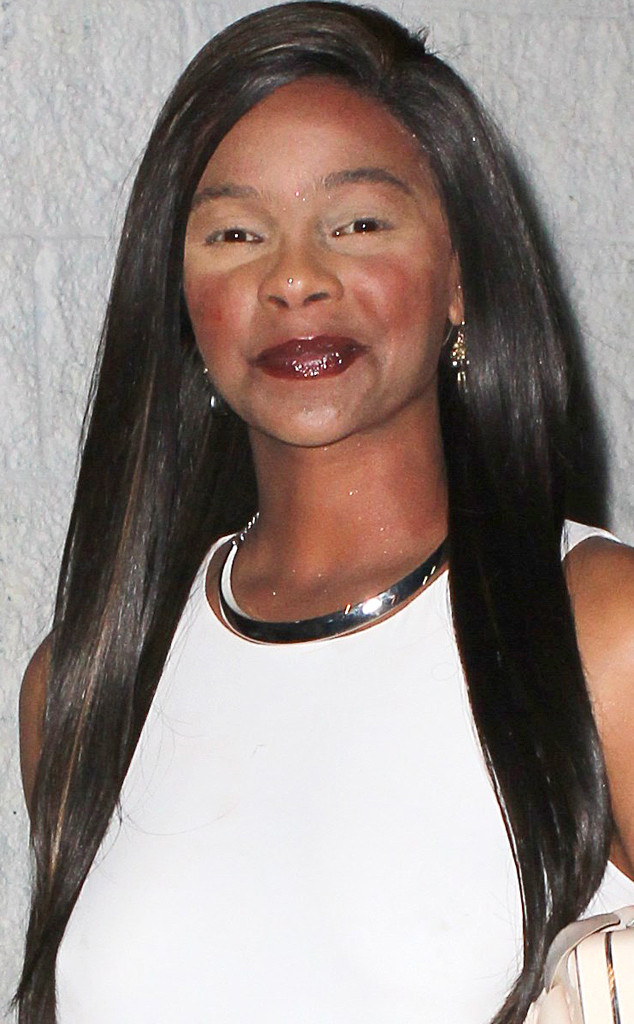 JMA/Star Max/GC Images
Makeup malfunctions—they can happen to anyone.
Case in point: Saved by the Bell star Lark Voorhies made a rare public appearance over the weekend with an unusual foundation fail around her eyes that appeared a different color than the rest of her face. The makeup mishap was only made worse by the flashbulbs of the cameras Voorhies was posing for.
But Voorhies isn't the first or last star to fall victim to an unfortunate cosmetic accident. Even the biggest Hollywood stars have had makeup malfunctions on the red carpet.
See the all the celebs who've stepped out with makeup mishaps.