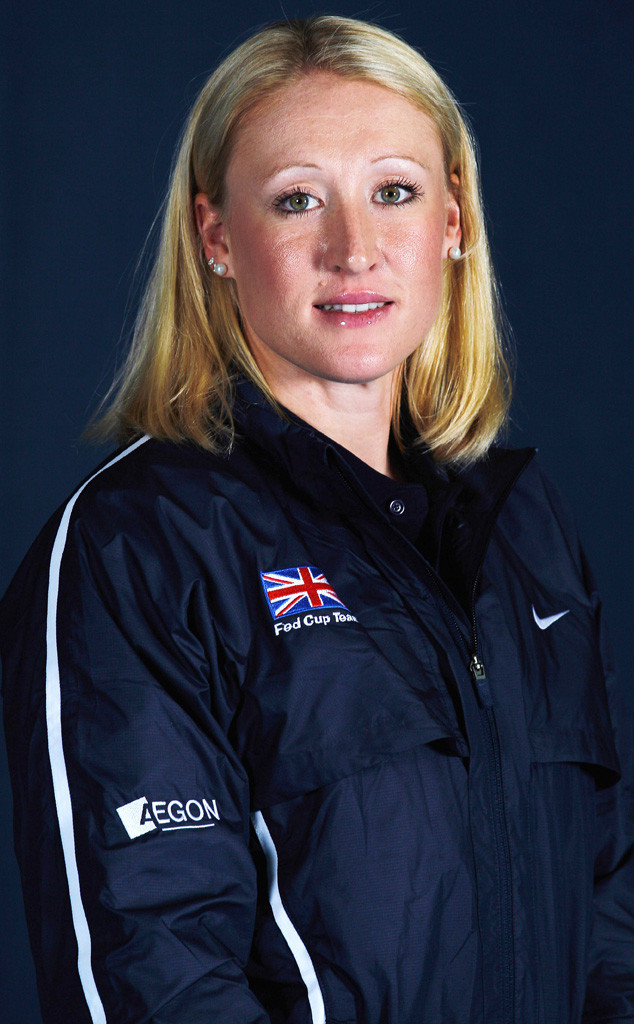 Paul Gilham/Getty Images for LTA
Elena Baltacha lost her battle with liver cancer Sunday. She was 30.
Baltacha "passed away peacefully," the Women's Tennis Association said. The tennis player, who represented Britain at the London Olympics, was surrounded by family and friends when she died.
The athlete was diagnosed with the disease in January, two months after she retired from the sport and just weeks after she married her long-time coach, Nino Severino. "We are heartbroken beyond words at the loss of our beautiful, talented and determined Bally," Severino said. "She was an amazing person and she touched so many people with her inspirational spirit, her warmth and her kindness."
Baltacha was diagnosed with a chronic liver condition at age 19. In spite of such obstacles, she managed to win 11 singles titles and reached a career-high World No. 49 in the WTA rankings.