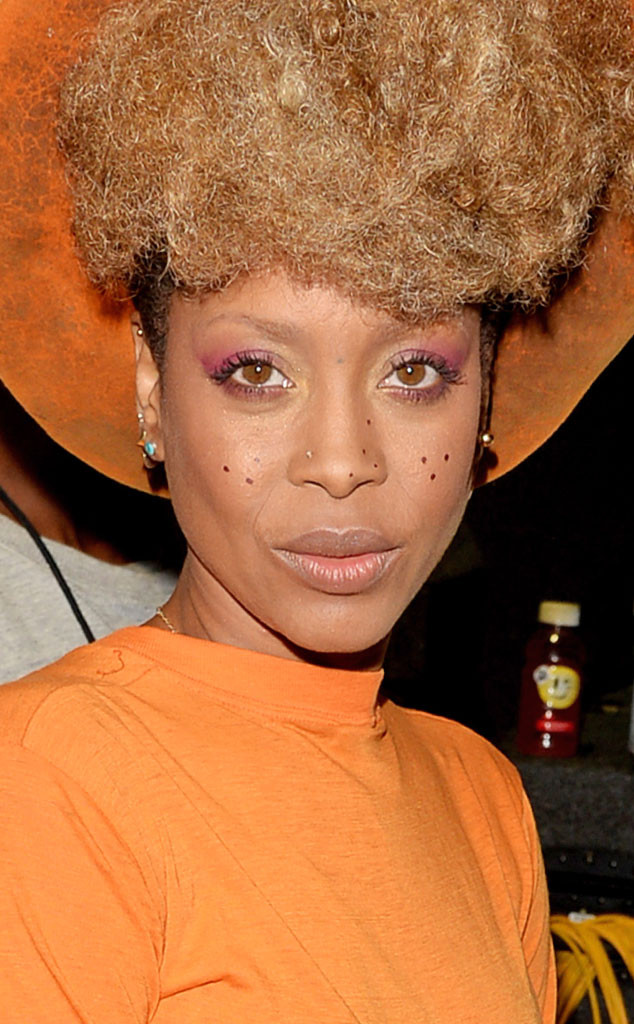 Jason Merritt/BET/Getty Images
Erykah Badu isn't the first and she probably won't be the last.
But the singer is the latest celeb to face backlash after performing for a dictator on Tuesday. Badu sang "Happy Birthday" at a party for Swaziland's King Mswati III, the leader of what Amnesty International describes as "Africa's last remaining absolute monarchy."
After the event, Badu told the Dallas Morning News that the show "was harmless," saying, "I want to address the people, not a group or a government agency. The people know I was not endorsing the king or helping to further his political agenda. I have no agenda. I went into a situation not completely knowing the political climate of the kingdom. I can't be held responsible for the situation in the kingdom because I signed up as an artist, not as a political activist. I don't belong to anyone or to anything. Anything I do is because I am a human being, and I am for the people."