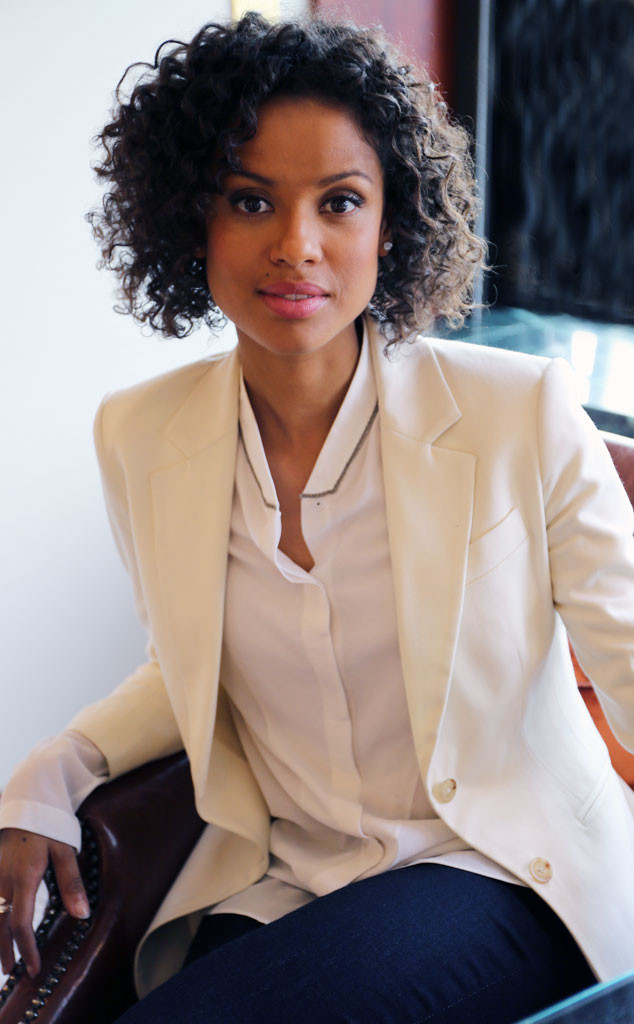 Jennifer Cooper, E!
Come Monday night we have a feeling there will be a lot of puns about how Gugu Mbatha-Raw is the "belle of the ball."
But we also wouldn't be surprised if that statement turns out to be true. After all, it couldn't be a more perfect year for the Belle actress to attend her first Met Gala. The Charles James theme is ideal for the 30-year-old Brit who already has plenty of practice dressing up in couture ball gowns, thanks to her role in the upcoming period drama.
So before she hits the red carpet, we caught up with the rising star and even got her to spill which designer she's wearing to fashion's biggest night of the year!