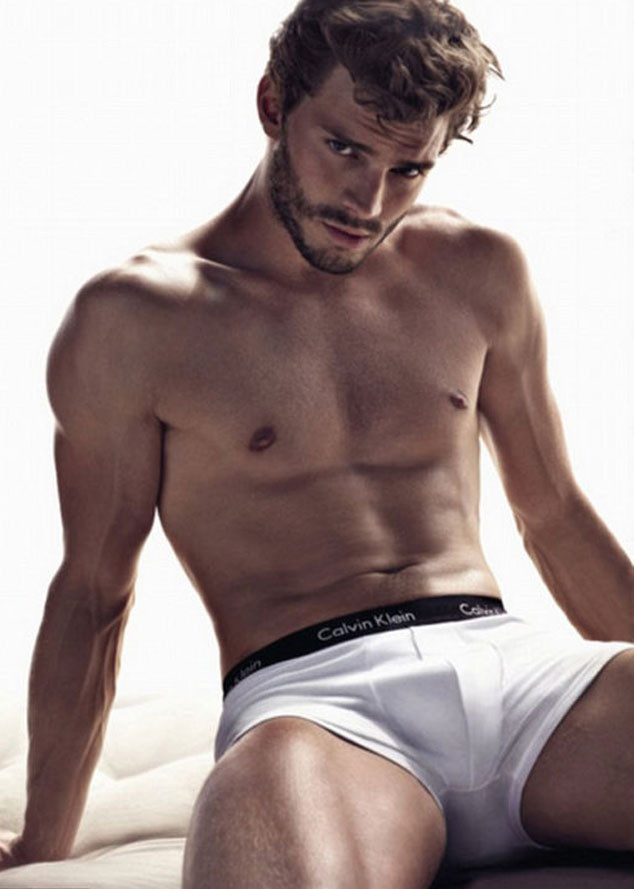 Calvin Klein
For those who are not aware, Jamie Dornan is fifty shades of hot.
The hunky star who will portray a billionaire, S&M-enthusiast extraordinaire on the big screen for Fifty Shades of Grey is celebrating a special day today—his 32nd birthday! While there are no details revealed as to what Dornan is going to do on his big day (perhaps working on another project or showing off his skills with a rope, wink wink), we hope he'll also be able to take some time off to hang out with his wife Amelia Warner and precious baby girl.
And just because we didn't get a (surely seductive) invite for his birthday festivities doesn't mean we can't join in on the fun, too. So let's have our own celebration for Jamie's birthday by enjoying a viewing party of his heavenly bod.