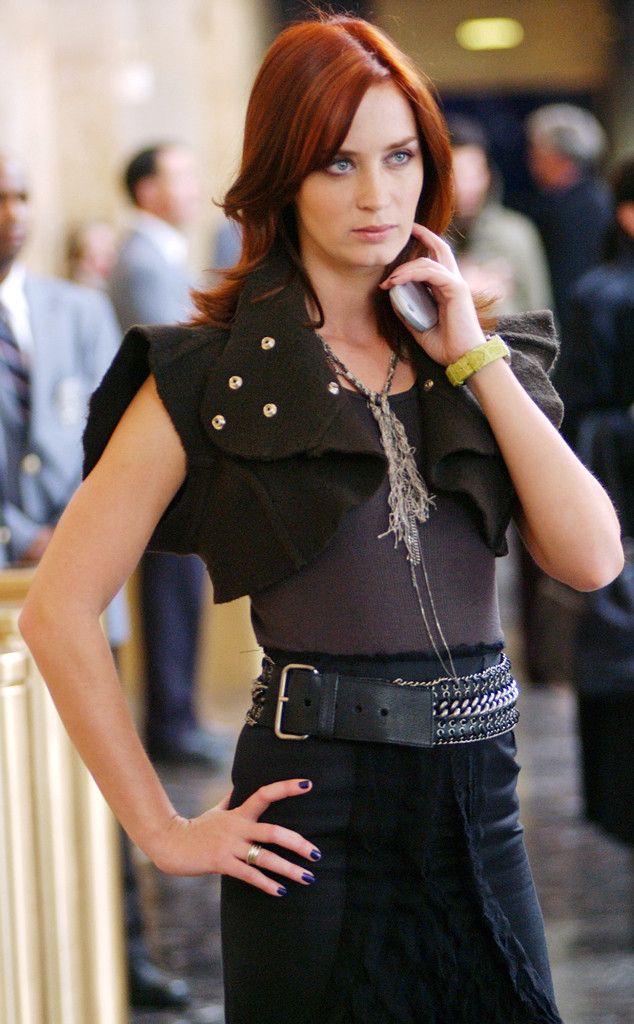 Barry Wetcher/Twentieth Century Fox
Happy Administrative Professionals' Day!
Today, we acknowledge the hard work of all the office managers, administrative assistants and receptionists out there, because, let's be honest, sometimes their jobs can be brutal!
Just look at poor Emily, played ingeniously by Emily Blunt, in The Devil Wears Prada. She was forced to suffer Miranda Priestly's daily wrath and starve herself with only a block of cheese a day, yet she still didn't get to go Paris. That girl deserves a medal.
Entourage's Lloyd, played by Rex Lee, also had it rough because of his relentlessly abusive boss Ari Gold. Luckily, all those years of torment eventually paid off and he was promoted to an agent!
Other lovable assistants include the adorable minions from Despicable Me and The Office's shy receptionist turned office manager Pam Beesly (Jenna Fischer).