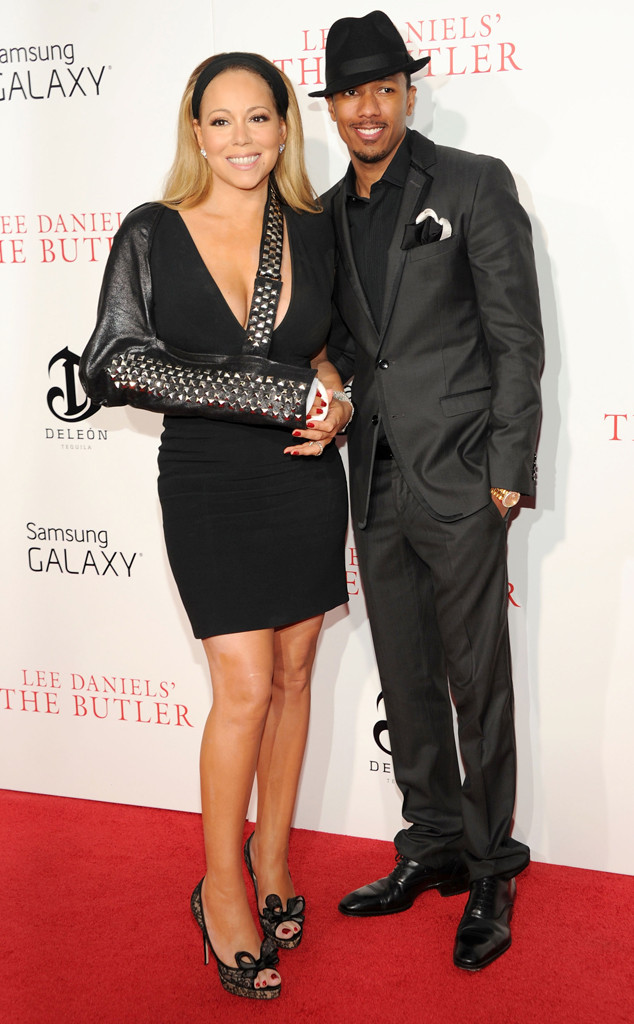 Ben Gabbe/Getty Images
Let's talk about sex!
That was clearly the primary topic of conversation when Nick Cannon stopped by to chat with radio personality Big Boy on Power 106 yesterday.
For instance, Cannon was asked how old he was when he lost his virginity, to which he replied, "13...I cried. It was a traumatic experience."
But the discussion really got going when Big Boy inquired, "How many famous women has Nick Cannon been with?"
"That's a lot!" exclaimed Cannon. "This is L.A."