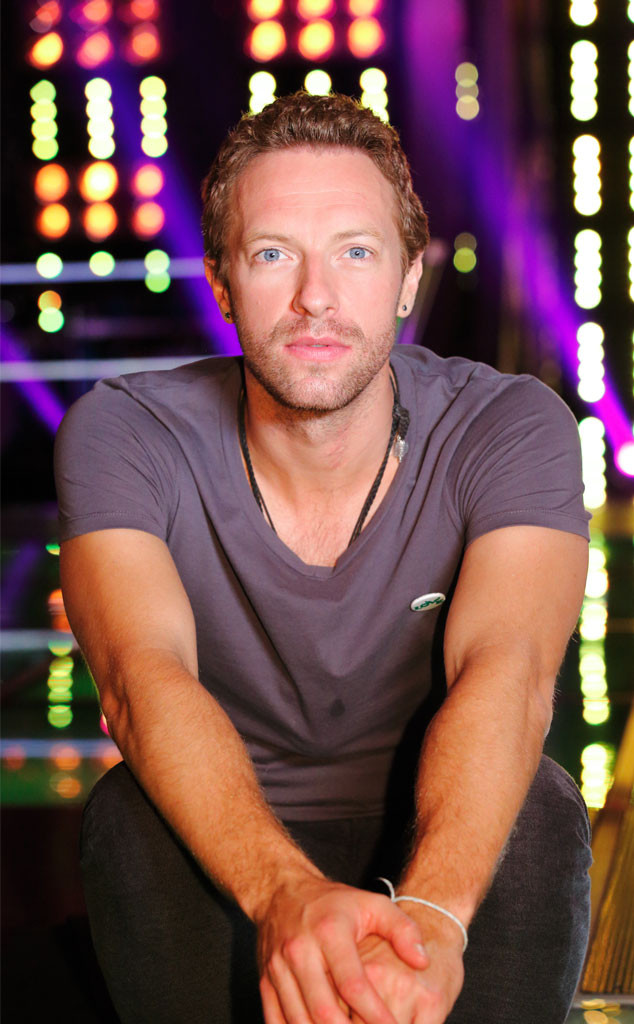 Trae Patton/NBC
Despite news of their separation, Gwyneth Paltrow and Chris Martin have vowed to work together for the good of their family and two kids, daughter Apple and son Moses.
In their split announcement yesterday, the former couple said despite breaking up, "We are, however, and always will be a family, and in many ways we are closer than we have ever been. We are parents first and foremost, to two incredibly wonderful children and we ask for their and our space and privacy to be respected at this difficult time. We have always conducted our relationship privately, and we hope that as we consciously uncouple and coparent, we will be able to continue in the same manner."
While the Oscar-winning actress and Coldplay frontman deal with their separation, let's take a look back at some of Martin's best quotes about his ex Paltrow, their 10-year marriage and family.