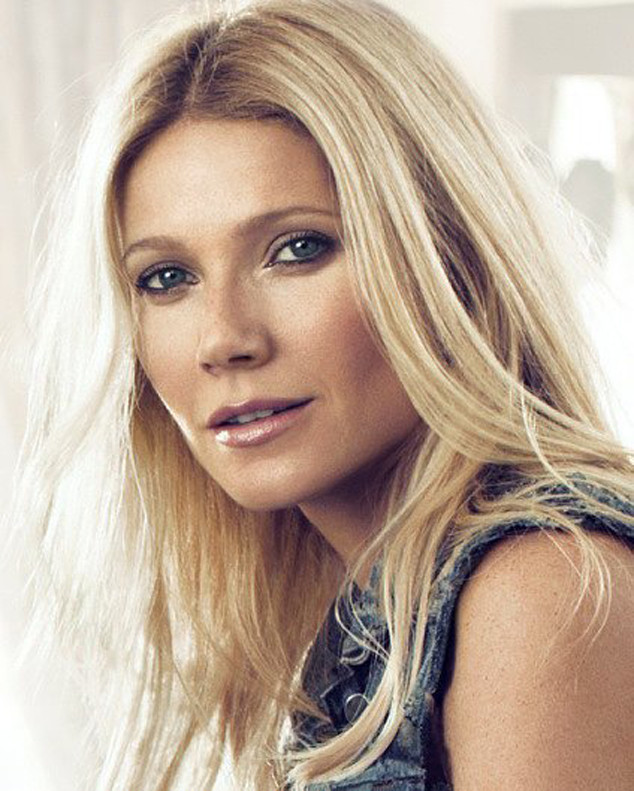 Restorsea
As the new face of natural skincare line Restorsea, Gwyneth Paltrow has a whole lot goin' on. Lucky for us, E!'s own Zanna Roberts Rassi had the chance to sit down with the Renaissance woman extraordinaire and talk about Restorsea, her undying love of natural products and her beauty routine—or lack thereof. And then there's this gem: Gwyneth finally explains exactly what "oil pulling" is and why she swears by it. Hint: the results sound way better than the process.
—
How did you discover Restorsea?
It was sent to me. I get a lot of things sent but this one stood out. I loved the smell; it wasn't floral, which I find off putting. I started using it and noticed a difference quickly in my skin tone. When looking into the company more, I learned it was started by a woman...I loved that it was a woman! I am all about that, ways to empower women. We call it the "Fempire" here in the Goop office. I won't ever endorse anything I don't fully believe in.