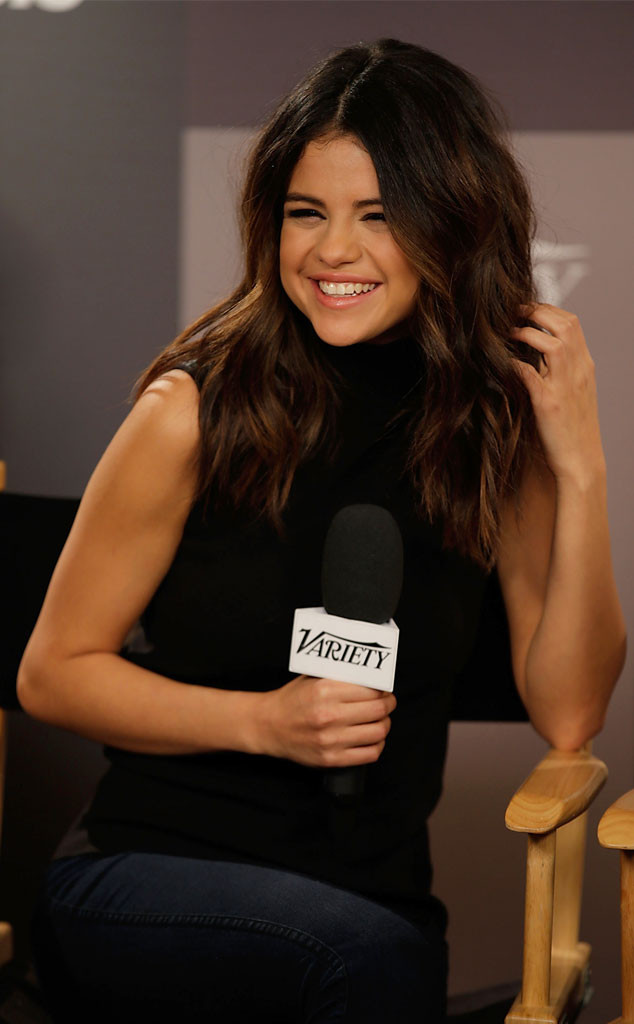 Joe Scarnici/Getty Images for Variet
New details have emerged regarding Selena Gomez's secret stint in rehab last month.
While numerous reports claim the 21-year-old beauty left the Arizona's Dawn at the Meadows treatment center after just two weeks against the advice of medical professionals to attend the 2014 Sundance Film Festival, E! News has learned traveling to Park City, Utah, for the annual event was always part of the plan.
The insider said the facility allows 72-hour leave passes, although Gomez choose to return home after Sundance, where she promoted her film Rudderless, because the former Disney star felt she was strong enough to head back to normal life.
"She felt she took some time she needed away from L.A. and was ready to go back after Sundance," the source said.