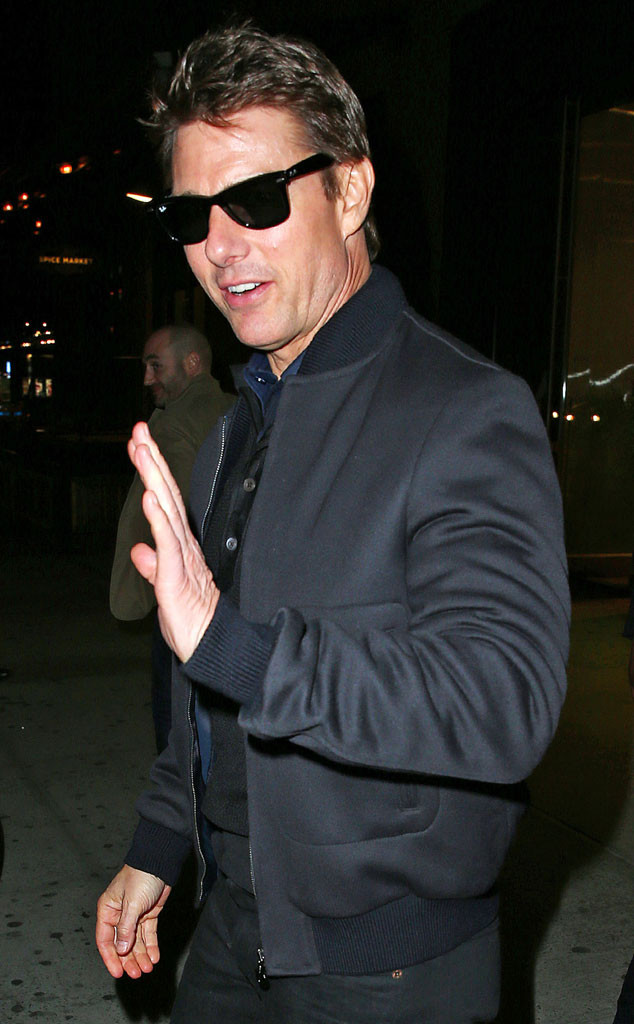 It seems that the legal tables are now being turned on Tom Cruise.
Less than two months after the 51-year-old actor settled his $50 million defamation lawsuit against Bauer Media, the "Oblivion" star is now being sued, thanks to his iconic role in as Ethan Hunt in the famous action franchise.
Timothy Patrick McLanahan is suing Tom Cruise, Brad Grey, Paramount Pictures, Skydance Pictures, Cruise/Wagner Productions and others for copyright infringement because he claims they stole his script idea for the making of the 2011 film Mission: Impossible—Ghost Protocol.