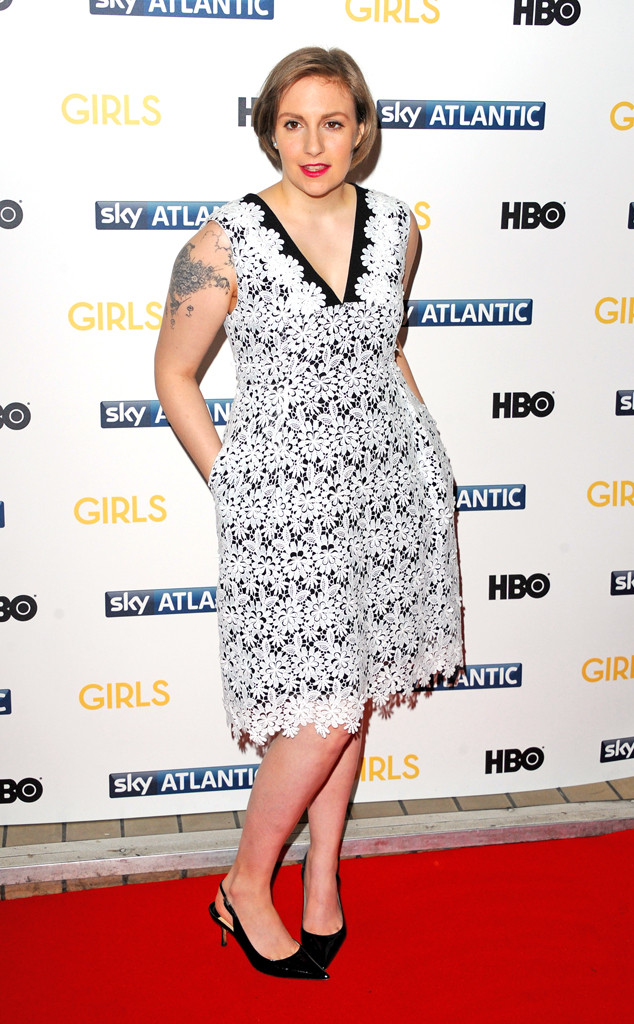 Anthony Harvey/Getty Images
Woody Allen has found himself at the center of a heated debate in Hollywood after his estranged daughter Dylan Farrow resurfaced her claims that the iconic filmmaker sexually abused her when she was just 7 years old.
A number of famous faces have shared their opinion on the polarizing topic, which was brought to light after Farrow penned an open letter for The New York Times. The most recent being Lena Dunham, who took to Twitter on Monday, Feb. 3, to defend the now 28-year-old Dylan, who was adopted by Allen and his ex Mia Farrow, although she made no specific mention of the director during her Twitter rant.
"In wake of Dylan's letter I've noticed a lot of guys obsessed with the idea of being falsely accused," the Girls creator began. "As if you would just be walking down the street one day, get accused of assault or sexual misconduct, and suddenly life would derail."
"Though there have, of course, been plenty of terrible and unjust cases in the past, remember…Most victims NEVER speak up. Most never feel they can. These are not stories we tell for fun, attention or revenge," she continued before concluding, "If you think I wanna see a link to your shitty blog about how the American legal system fails sex offenders you are a dummy #blocked."