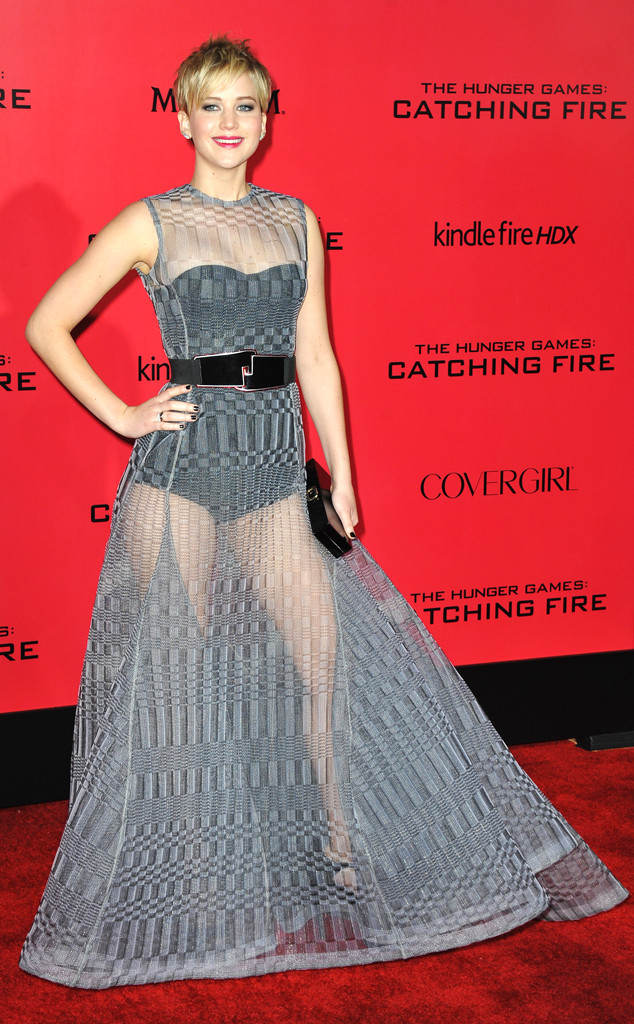 Jordan Strauss/Invision/AP
Jennifer Lawrence has made no secret of her distaste for the stick-thin standards in Hollywood. And that's just one of the many reasons why we love her.
In fact, the 23-year-old Oscar winner—who has refused to lose weight for a role and has even been bullied for her own figure, which she's previously deemed "fat" by Hollywood standards—is incredibly committed to her cause and believes the media should be held accountable for bashing people for their figure as she continues to serve as a role model for a healthy body image.
"I just think it should be illegal to call somebody fat on TV," the Hunger Games heroine told Barbara Walters in an interview for the upcoming ABC News special, Barbara Walters Presents: The 10 Most Fascinating People of 2013. "Because why is humiliating people funny."