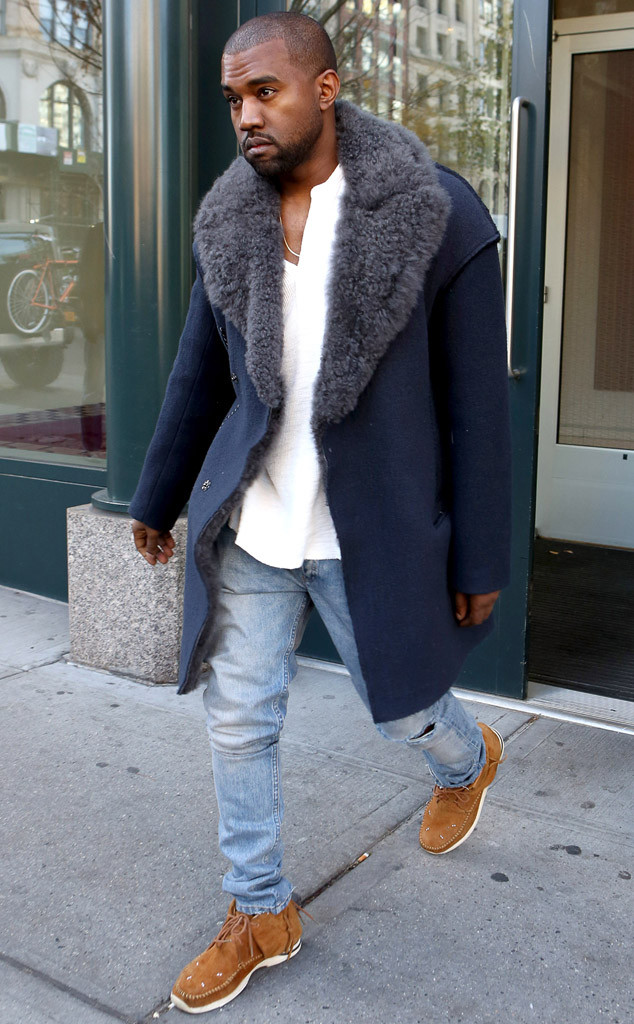 JAXN/AKM-GSI
Genius or not, there's one thing Kanye West undoubtedly is: quotable.
Over the last 24 hours, the "Bound 2" rapper has unleashed his opinions on a number of topics ranging from Marilyn Monroe to Lenny Kravitz—and literally everything in between.
And whether he's stopping by Power 105's Breakfast Club, sitting down with Sway or making a 20-minute speech at his Madison Square Garden concert, you can't deny that Mr. West has captured our attention.
So let's break down the crème de la crème of his latest remarks: