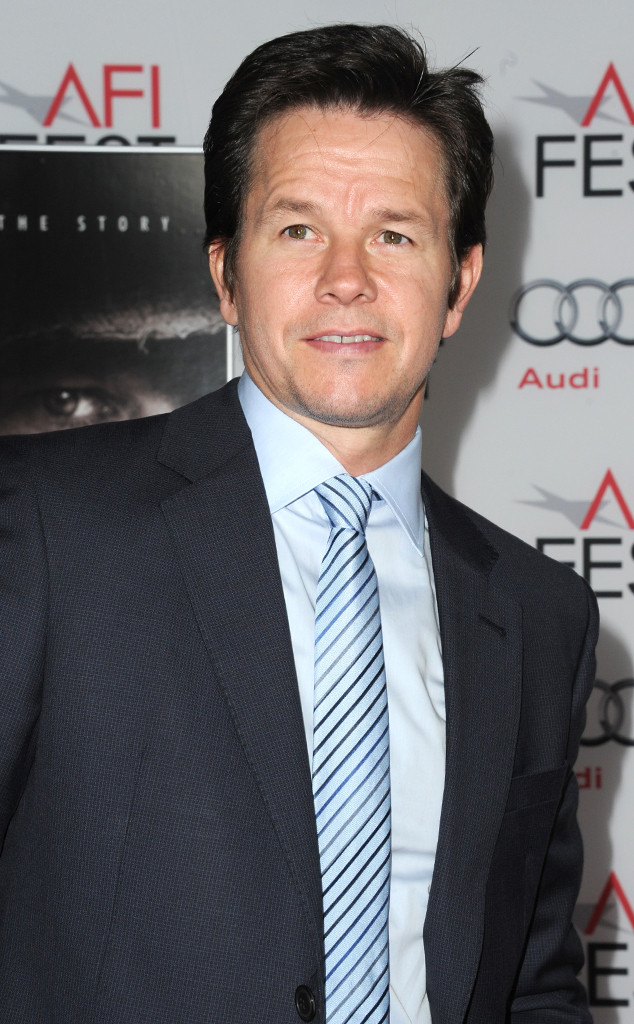 Valerie Macon/Getty Images
If Mark Wahlberg had his way, Fifty Shades of Grey would have been his.
But the actor wasn't eyeing the role of Christian Grey, he was interested in getting the rights to produce the film adaptation of the erotic novel.
During the Hollywood Reporter's Producers Roundtable, the 42-year-old explained that he was vying for the project from the get-go.
"I almost fired my agent Ari [Emanuel] over [Fifty Shades]—not because I wanted to play the part. We were aware of the book from very early on, and we were close to securing the rights, and then we get into this bidding war," he said.
"We were so close to having [it]. That was one of the few times I was going to fire Ari."