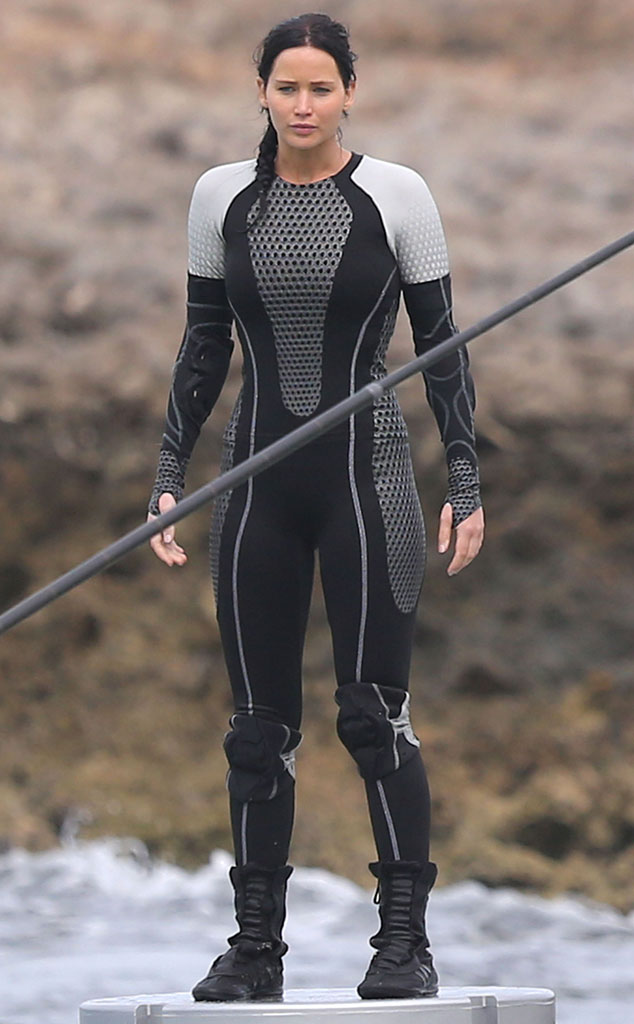 Apollo/Zeus/FAMEFLYNET PICTURES
Jennifer Lawrence and Josh Hutcherson spend most of their time in The Hunger Games: Catching Fire running around in wetsuits.
As simple as that wardrobe may have been, they had some concerns.
"Honestly, I was expecting them to be horrible because the idea of being in a wetsuit for a whole movie sounds terrifying," Hutcherson told me last week while he and Lawrence promoted the second installment of the Hunger Games franchise at the Four Seasons hotel in Beverly Hills. "But they actually were pretty comfortable once we found out you can actually pee through them—just go into the ocean and take care of your business."