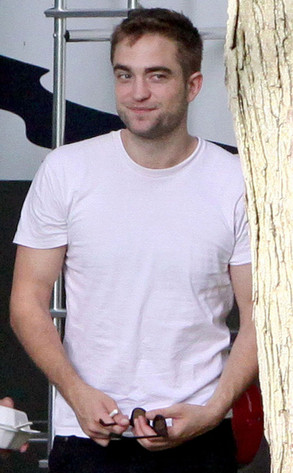 Sean O'Neill, PacificCoastNew
Ladies, take note.
During an interview with Portuguese magazine Activa, Robert Pattinson revealed that out of the common five senses, there's one that plays an especially important role when deciding whether or not he's attracted to someone.
Surprise! It's not sight. Surely a pretty face may get the actor's attention, but smelling nice will keep Pattinson intrigued.
"It doesn't necessarily have to be perfume," Rob said [quotes courtesy of Huffington Post U.K.].