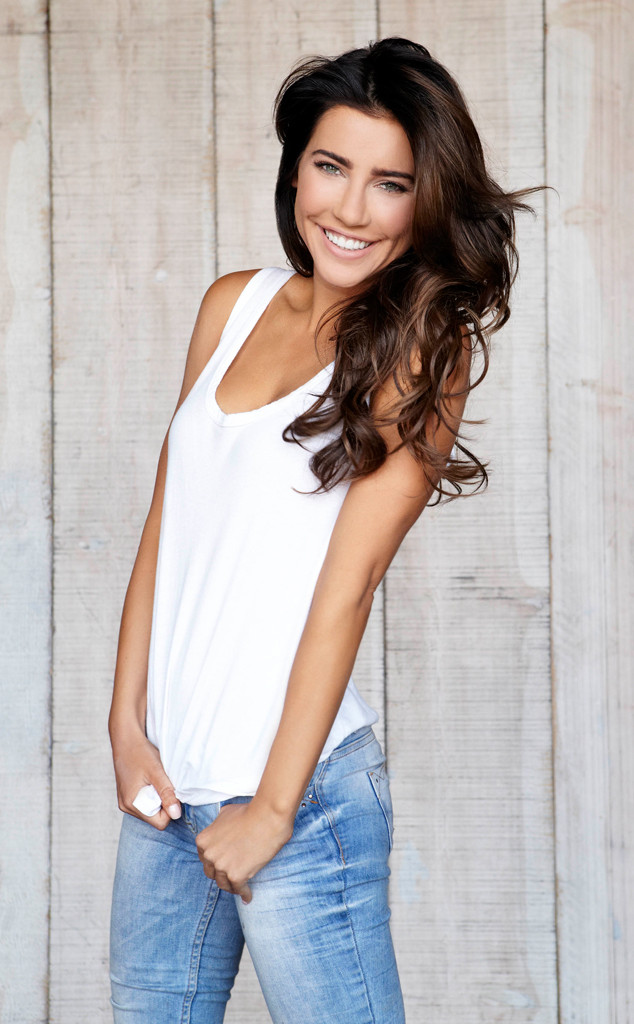 J-Squared Photography
Actress and host Jacqueline M. Wood is best known for playing Steffy Forrester on The Bold and the Beautiful, but before we go party with her on E!'s new show, Party On, we need to make sure it's safe. Our parents always told us to never go to beautiful, exotic vacation spots with strangers...
The fun new series, premiering Thursday, Dec. 5, will be taking us to the world's most glamorous destinations and huge A-list vacation hotspots!
Everywhere from the Croatian island of Hvar, said to be "the sunniest spot in all of Europe" (Prince Harry is said to party there), to St. Tropez, known for its topless beaches and endless nightlife.
We're even headed to Istanbul, Turkey, where layers of history unfold at every street corner!
Jacqueline will be hosting this wild adventure and we want to know more about our beautiful travel guide...